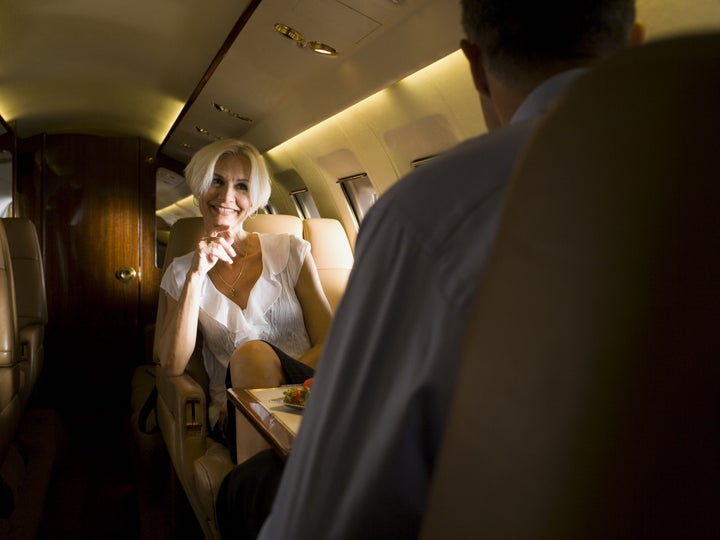 There's nothing quite like discovering you're sitting next to an attractive person on that long haul flight from London to Los Angeles.
The conversation turns from civil to flirtatious as you forget you're hurtling through the air in a metal tube.
Still, for whatever reason, you miss that opportune moment to exchange numbers.
The encounter spurred him to start up the site, particularly when he later discovered there might be a market for the service.
"4,400 people search for 'met on a plane' in Google globally every month. This was enough data to for me to realize that I am not alone and there was no way until now for anyone to connect with someone they met on a plane without knowing their name," Scully-Power said in a press release.
So how exactly does it work?
If no relevant results pop up, you can also click "Share Your Story" and explain how you met. There's also the option to share the story on Facebook and Twitter to increase your chances of making a connection.
Airlines are also taking advantage of social media by pairing passengers with similar interests.
BEFORE YOU GO