Are these the shoes FLOTUS will wear?
Rachel Roy, a favorite designer of Michelle Obama (and us, too!), is venturing into the footwear business with a brand new line of shoes. The new collection, hitting store in August, will include pumps, booties and flats, although it's some of the sexier styles Roy is excited about.
The designer told Women's Wear Daily, "I don't want shoes unless they are strong and sexy. [...] My collection is just that -- strong and sexy. It represents the woman I want to be."
It's the same attitude Roy's maintained when designing her womenswear, worn by celebs and Obama alike. "Rachel Roy the designer line is designed based on the woman that I aspire to be," Roy expressed to us a few months ago, "and Michelle Obama is very much the woman that I aspire to be."
The first lady is nothing if not strong and sexy, so we're calling it right now that FLOTUS ends up in a pair of Rachel Roy heels. Roy's price range, from $195 to $600, should also appeal to the Obamas (who spent yesterday refuting a story about an alleged $50,000 lingerie shopping spree by the first lady at Agent Provocateur).
Head to WWD.com to read more and take a look back at Michelle Obama's past Rachel Roy looks -- and the new Roy shoes -- below.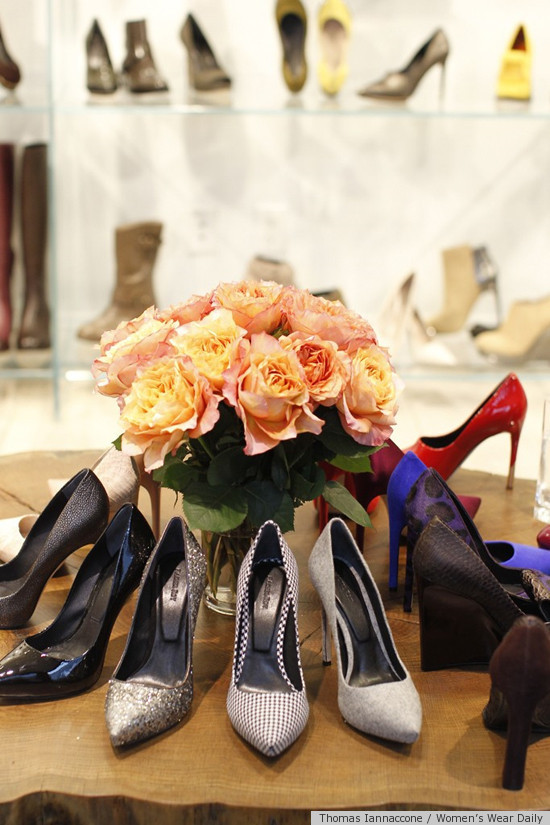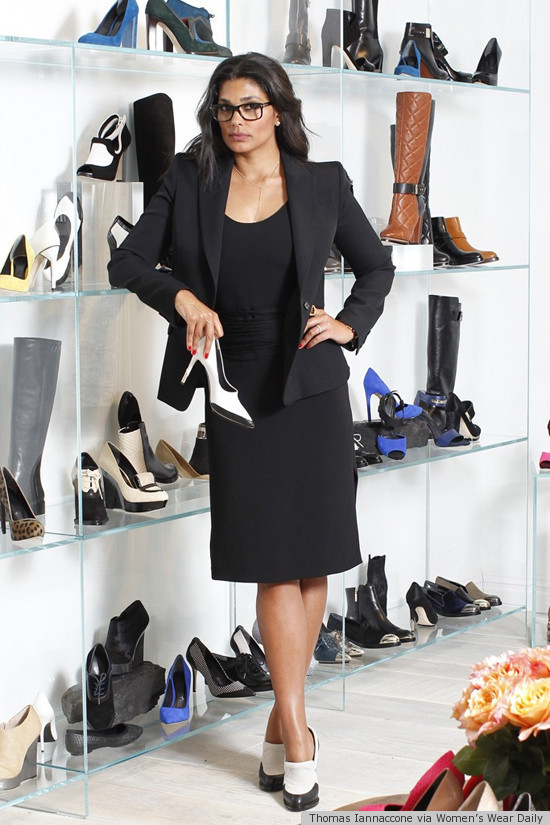 PHOTO GALLERY
Michelle Obama in Rachel Roy