What did Chris Matthews and Rush Limbaugh look like in high school? Pretty different from now, it's safe to say.
Before they were talking politics and stirring up controversy, these two were mere high school students. Matthews attended La Salle College High School in Pennsylvania and Limbaugh went to Central High School in Cape Girardeau, Missouri.
They had radically different 'dos back in the day. Matthews combed his hair back in a small wave and Limbaugh parted his on the left.
The folks at Snakkle.com have gathered together a bevy of pictures of cable news commentators from back in the day. Below, see the pictures of Chris Matthews and Rush Limbaugh in high school.
To see the entire gallery, including the most amazing picture of Ann Coulter you will ever find, check out Snakkle.com.
Limbaugh: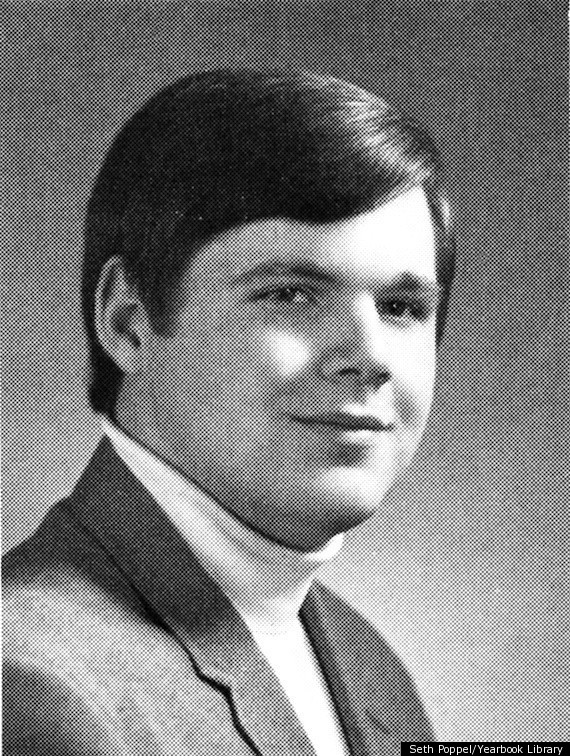 Matthews: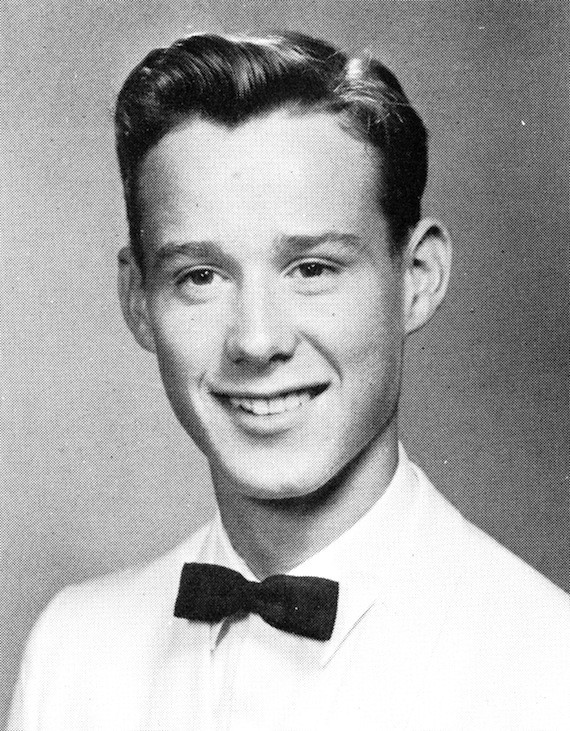 BEFORE YOU GO
Rush Limbaugh and Chris Matthews throughout the years: