Harper's Bazaar promised a new streamlined look and boy, did they deliver.
The monthly fashion magazine, which previously announced it would undergo a redesign in 2012, has released the cover of its March 2012 issue featuring Gwyneth Paltrow looking totally sleek (and faceless).
If not for the small tagline written next to her, "Gwyneth Revealed," you might not know it was her.
Photographed by Terry Richardson, a Bazaar fave, Gwyneth features prominently in the new issue, with a cover shoot and her own page called "The A List" (we're assuming it will be very GOOP-esque).
Glenda Bailey, editor-in-chief, gave Women's Wear Daily a sneak peek, explaining some of the recurring features and the streamlined look of the revamped mag.
We haven't gotten a look inside yet ("The team hasn't even got a copy yet," Bailey told WWD) but we have to say we are in love with the cover. Gwyneth can essentially do no wrong in our eyes plus we're curious to see what's different -- and what's the same. Harper's Bazaar is the oldest fashion magazine in the U.S., meaning it's undergone plenty of rebirths. We're excited to see how this one stacks up.
Vogue, your move.
UPDATE: Bazaar went ahead and published the Gwyneth cover story online. Check it out here.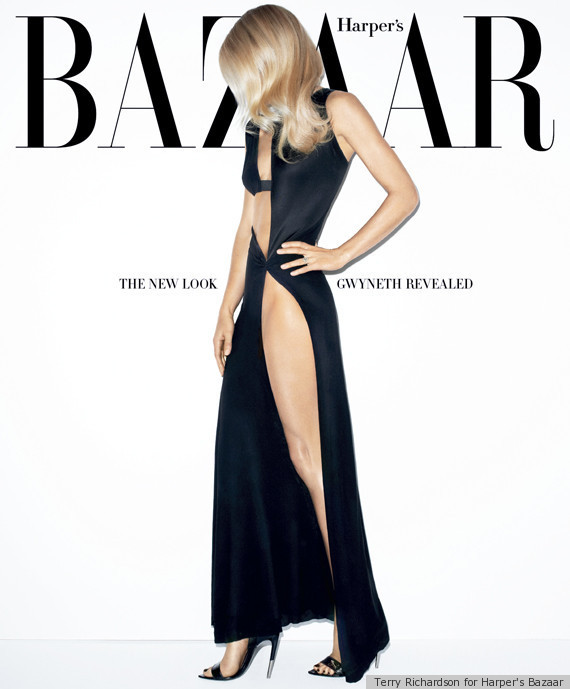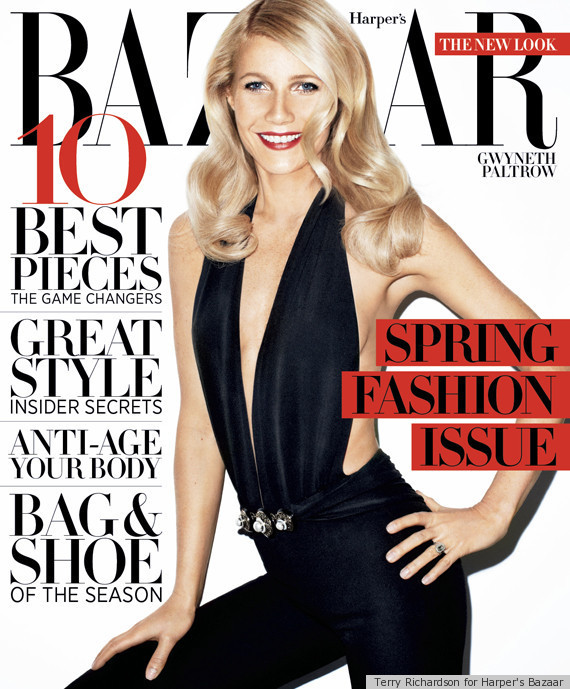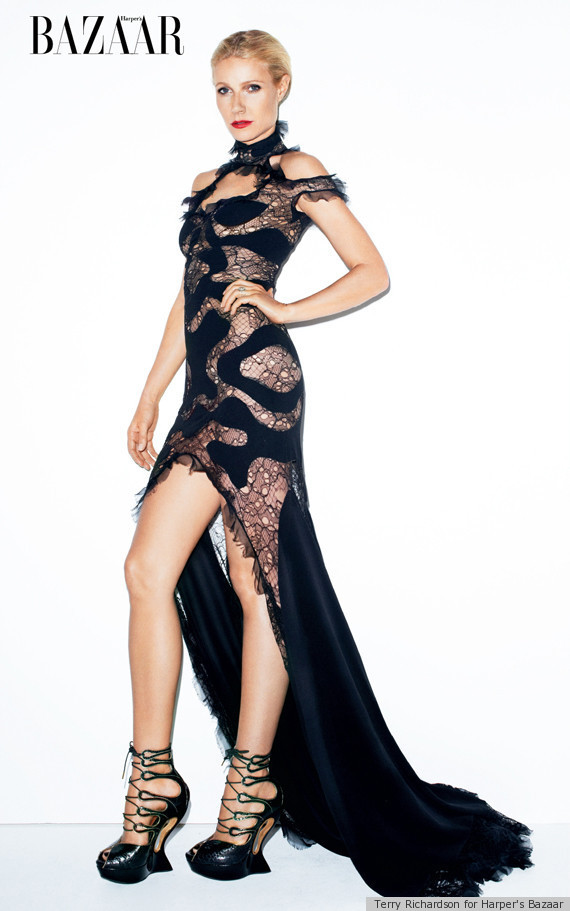 BEFORE YOU GO
Check out these shots of Gwyneth:
PHOTO GALLERY
Gwyneth Paltrow Photos