From hilariously snarky typographic-obsessed posters to 5-year-olds who know more about major logos than we do, this week's edition of HuffPost Arts' Design Thursdays is back with a few stories to tell.
We have a soft spot for graphic design, and that is certainly evident in the videos and slideshow we've chosen for this week, but we're hoping that you will too after viewing the video below. In a post over on Parents, we spotted 5-year-old Faith Ladd interpretation of corporate logos, which is almost too cute for words:
Her father, who is a graphic designer, said: "Faith, you're getting famous in the design community." We agree.
We were also impressed by Constantin Burke's take on architect David Chipperfield. You can see the video below:
We were intrigued by John Paul Caponigro's iPhone photos of animal skulls, which he snapped during a recent visit to South Africa: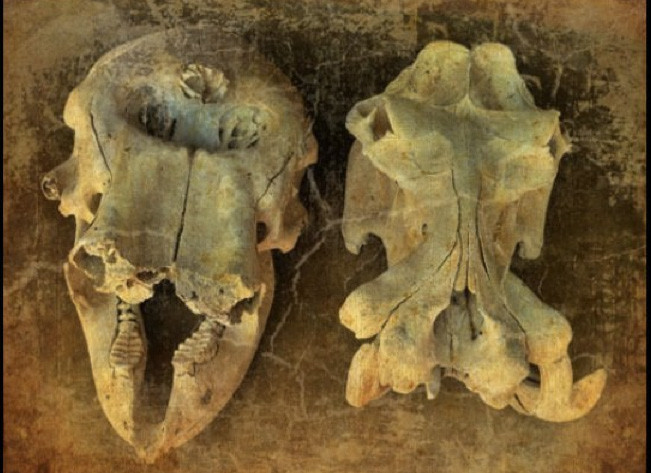 And who could forget Bureau Spectacular's crazy furniture project, "White Elephant (Privately Soft)":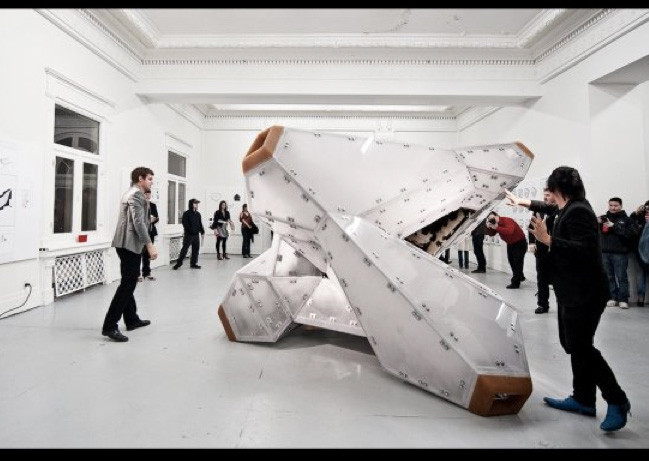 We also couldn't get enough of Anneke Short's biting commentary on typography and graphic design: