This is part of our "True Story Told In Pictures" series. The story below comes from an article in the New York Daily News. Everything that seems unbelievable is true, including the nicknames.

This is the true story of an unlikely friendship. It starts with Ja Rule, a happy-go-lucky rapper from Queens: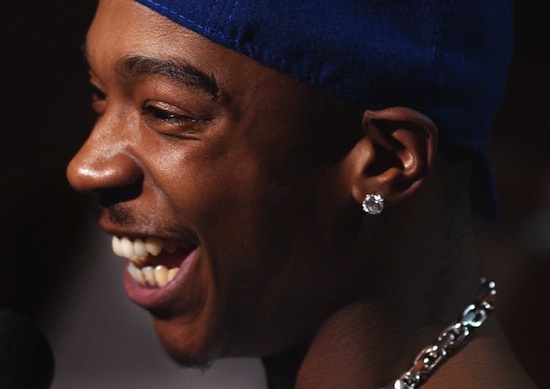 Ja's music made him lots of money and allowed him to buy a fancy sports car. One day, New York City police officers found an illegal object in Ja's fancy, speeding sports car.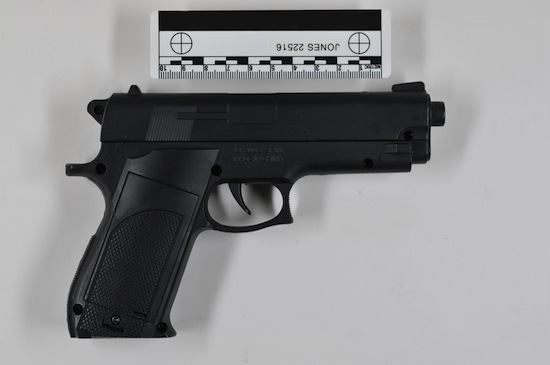 The next thing he knew, Ja was in jail: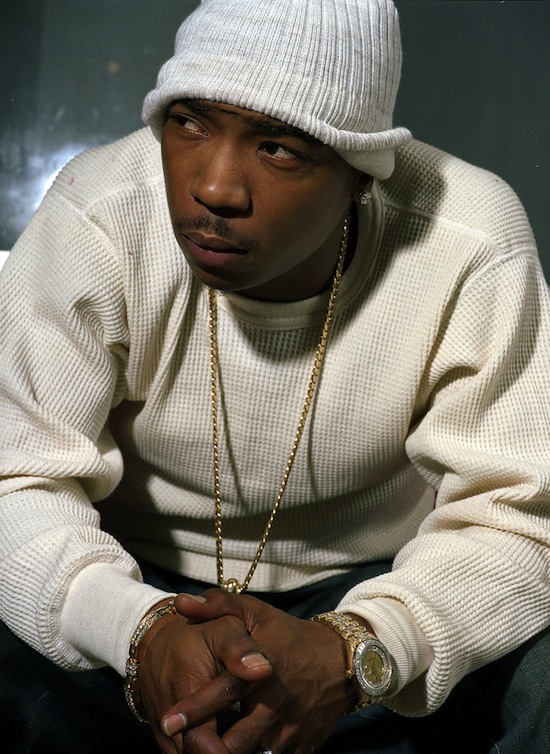 Meanwhile, another happy-go-lucky man named Dennis Kozlowski was busy being the CEO of a company called Tyco: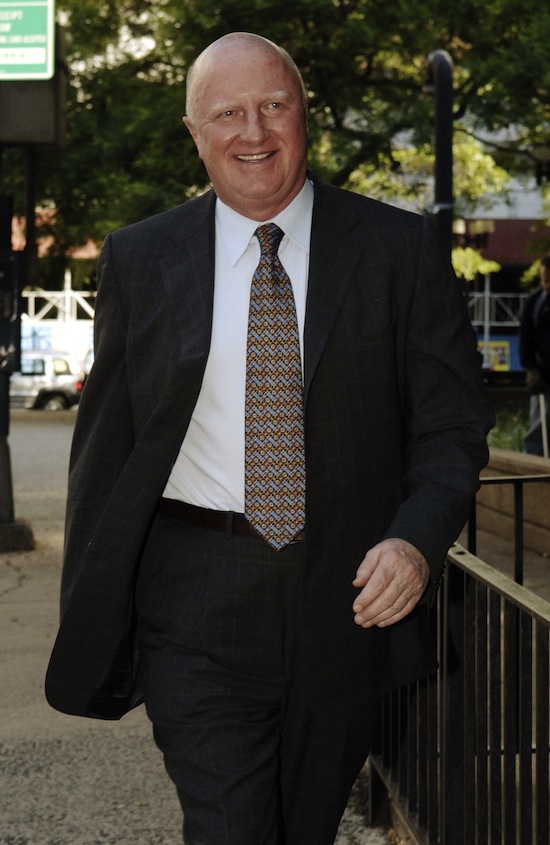 Dennis was also busy stealing money from Tyco and buying $6000 shower curtains with it! Here is the exact curtain Dennis chose: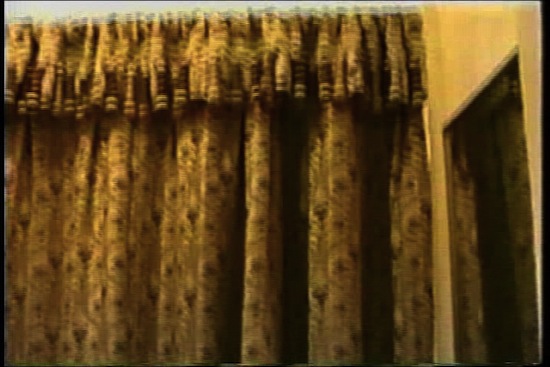 Dennis also went to jail: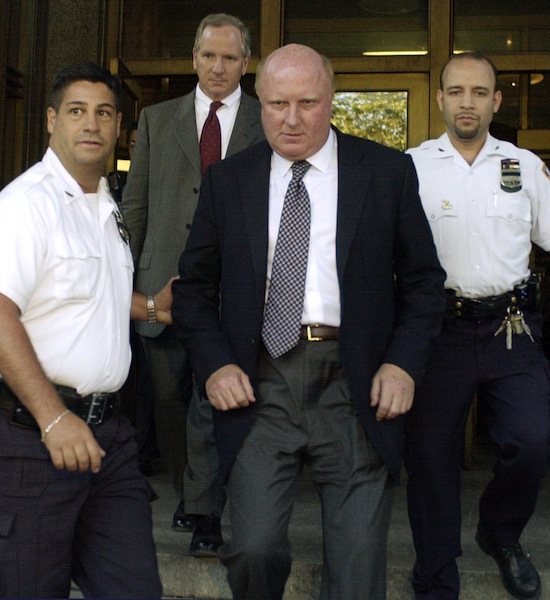 Up the road in Albany, a fella by the name of Alan Hevesi was Controlling things, in his role as State Controller: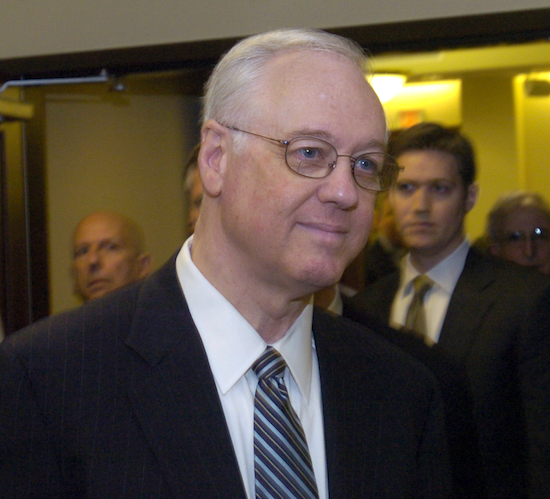 One thing he controlled a little too much?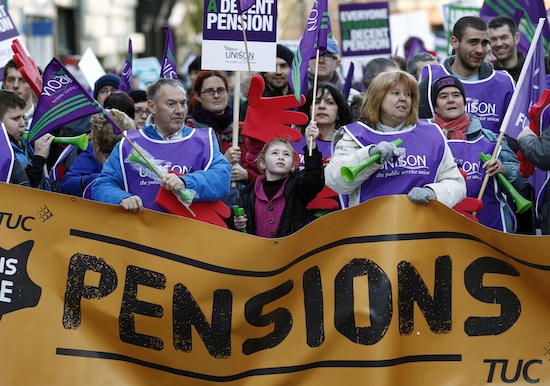 Other peoples' pensions! Controlled 'em right into his pockets. Guess who landed up in you-know-where?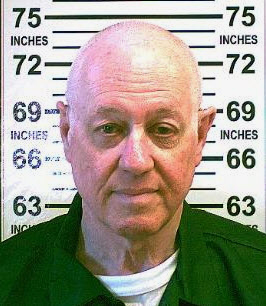 The three new convicts happened to be at the same mid-state correctional facility in lovely upstate New York. In no time, they were playing spades, hanging on the b-ball court and watching "The Daily Show" and "The Colbert Report" together. Ja Rule, it turned out, was a Democrat, just like State Controller Alan Hevesi!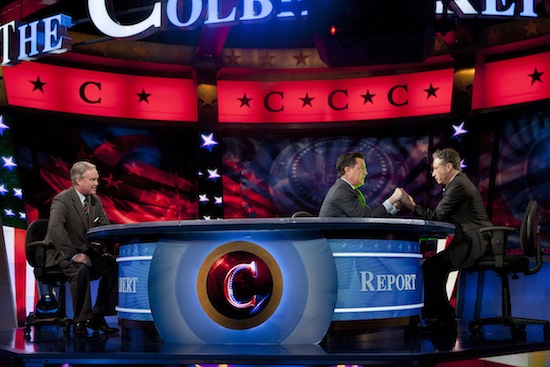 It wasn't long before Alan and Dennis, or "Hevey D" and "Koz," as Ja calls them, started to share their knowledge. Hevey D explained the ins and outs of politics. Koz pushed Ja to buy airline stock.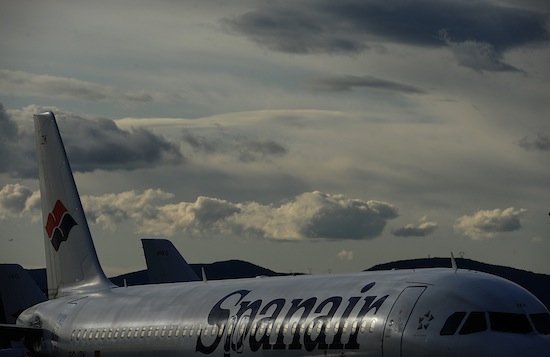 Buoyed by the encouragement of his two new friends, Ja completed his inmate GED classes. He'll be taking college-level business classes soon, thanks to Koz's advice!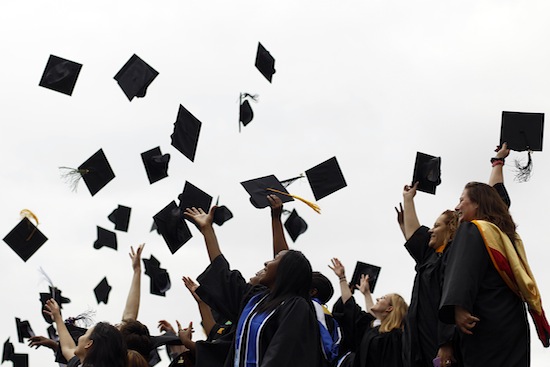 And even though Koz is on the outside these days, Ja told a newspaper he's happy where he is. His exact words were: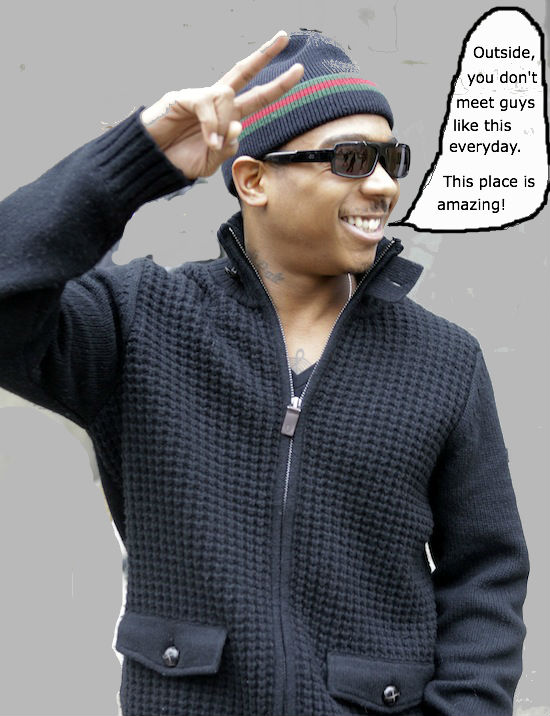 All photos are from the Associated Press (with a little help from Photoshop for the last).