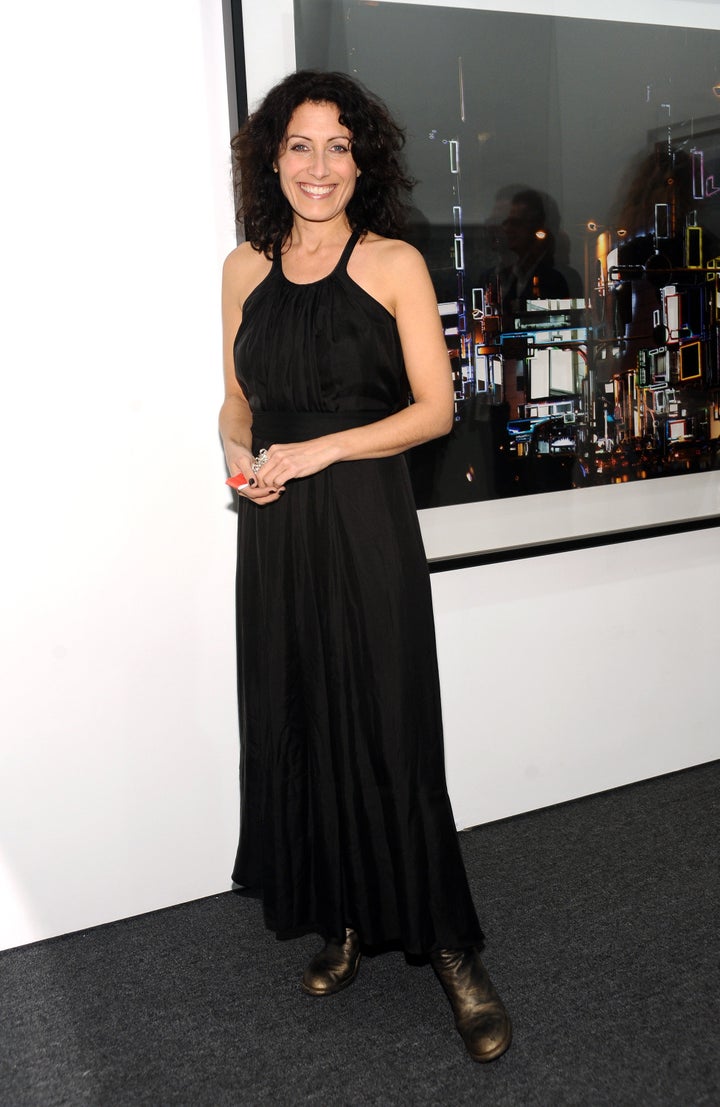 Lisa Edelstein is heading to Lifetime. The former "House" actress and recurring "Good Wife" guest star will headline Lifetime's new TV movie, "Blue-Eyed Butcher."
Edelstein will play Texas prosecutor Kelly Siegler in the new film based on the true story of a young wife and mother who kills her husband in their Houston home. Sara Paxton and Justin Bruening also star.
Since leaving "House" at the end of Season 7, Edelstein joined the cast of CBS's "The Good Wife" as a recurring guest star. On the legal drama, Edelstein plays attorney Celeste Serrano, Will's (Josh Charles) ex. She's also lent her voice to numerous episodes of Fox's "American Dad."
Paxton recently appeared in "Shark Night 3D" and Bruening is coming off of a guest role on The CW's "Ringer."
Here's how Lifetime describes "Blue-Eyed Butcher," which premieres Wed., March 3 at 8 p.m. EST:
Dubbed by the media as the "Blue-Eyed Butcher," Susan Wright (Paxton) appeared to have a fairytale life -- an adoring husband Jeff (Bruening), two beautiful kids, and close family and friends. But six years into their marriage, the fairytale crumbles when Jeff is found dead and buried in the backyard of their suburban home. The close-knit community is shocked as police accuse Susan of pre-meditated murder - luring her husband into the bedroom, tying him up and violently stabbing him almost 200 times before haphazardly cleaning up the crime scene. As Jeff's family reels from the devastating news, Susan begins to mount her aggressive defense -- that she needed to kill Jeff -- out of self-preservation for herself and her children after years of physical and mental abuse. But prosecutor Kelly Siegler is skeptical of her defense and forcefully argues Susan is a cunning, doe-eyed sociopath, who has used her good looks to try to get away with anything in life -- even murder.
BEFORE YOU GO