This week at HuffPost Arts we saw a different side of a few familiar subjects. Some of our favorite historical figures jumped on the hipster bandwagon (we're looking at you, Dali) and we discovered a disturbing photo series where our favorite Disney heroines were murdered. On a lighter note, we saw a new side to some seashells through the wonders of X-Ray photography, and saw dazzling drawings made of smoke. We also ogled over the hottest sirens from silent film and we're not afraid to admit it.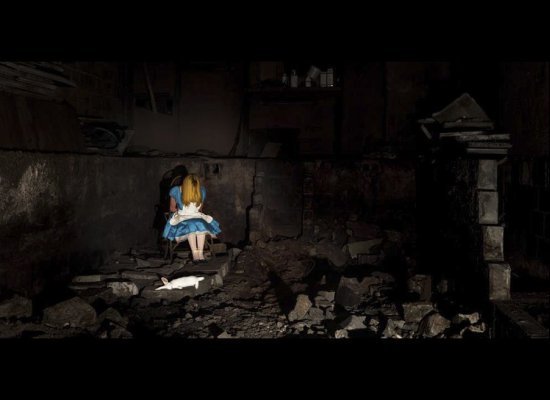 Thomas Czarnecki's photography collection 'From Enchantment to Down' portrays your favorite fairy tale princesses right before they hit the point of rigor mortis. Keep these hauntingly gorgeous photos away from the kids... they're traumatizing.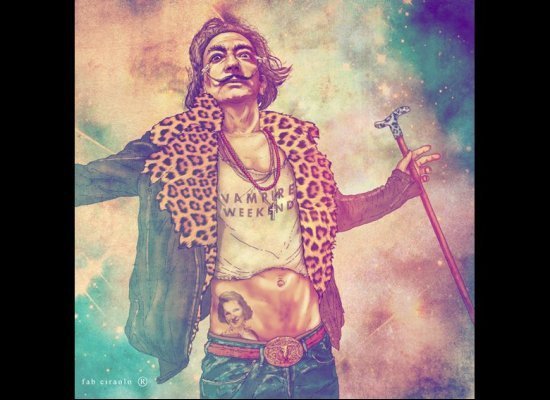 Fabian Ciraolo gives historical figures from Marilyn Monroe to Frida Kahlo hipster makeovers, complete with Daft Punk T-shirts and embarrassing moustaches. (Oh wait... Dali already had that!)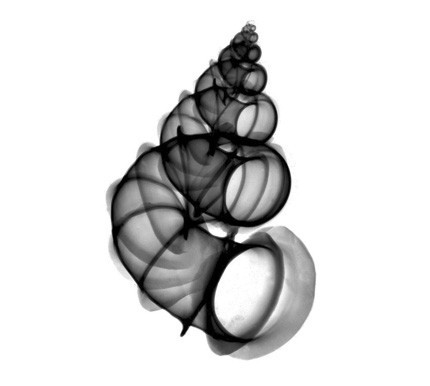 Using an X-ray machine, Bert Myers captures the breathtaking stillness of nature. The series includes shots of everything from a sea urchin to seashells and fossils of aquatic life. We've never seen such stripped down images of life under the sea.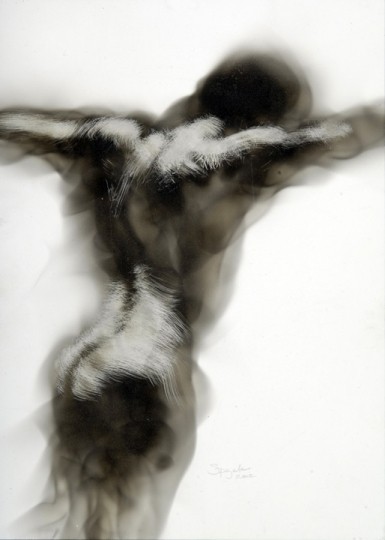 Steven Spazuk draws with fire and smoke. Some faces are shockingly realistic while others exist in an ethereal in-between space. There are black and white images, color images, and collages which Spazuk calls 'color mosaics,' each more dazzling than the last.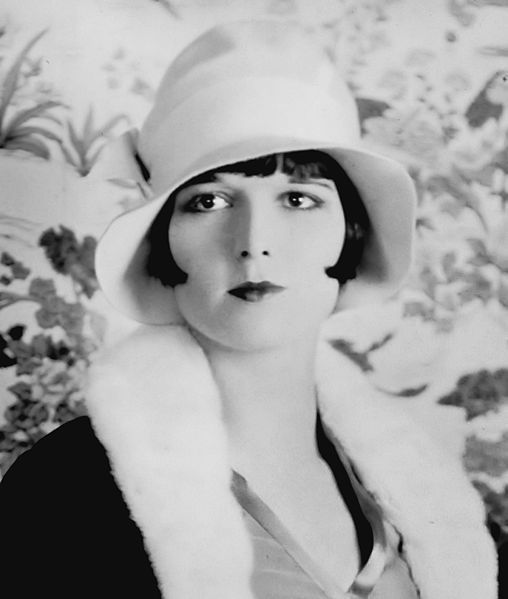 In the following group of 12 silent film vixens we have stars of all types: dangerous, frail, crazy, sweet and erotic. The collection includes femme fatales, vamps and divas. Sorry, Greta Garbo, but these are the girls who most entranced us, even if they didn't end up achieving mass fame.
Well, that was our week. What do you think?