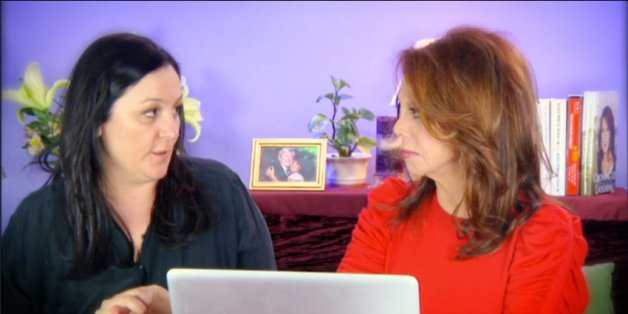 Kelly Cutrone recommends some basic pieces that should be a part of every wardrobe.
Click here to purchase Kelly's books, Normal Gets You Nowhere and If You Have To Cry Go Outside.
Add Marlo On Facebook:
Follow Marlo on Twitter:
Sign up to receive my email newsletter each week - It will keep you up-to-date on upcoming articles, Mondays with Marlo guests, videos, and more!