Last season, HBO's "Game of Thrones" gave us a whole new meaning for the phrase, "Winter is coming." Now, it looks like the battle for the throne heats up in Season 2, as HBO just revealed their key artwork for the second season. It's tagline? War is coming.
Check out the official artwork below.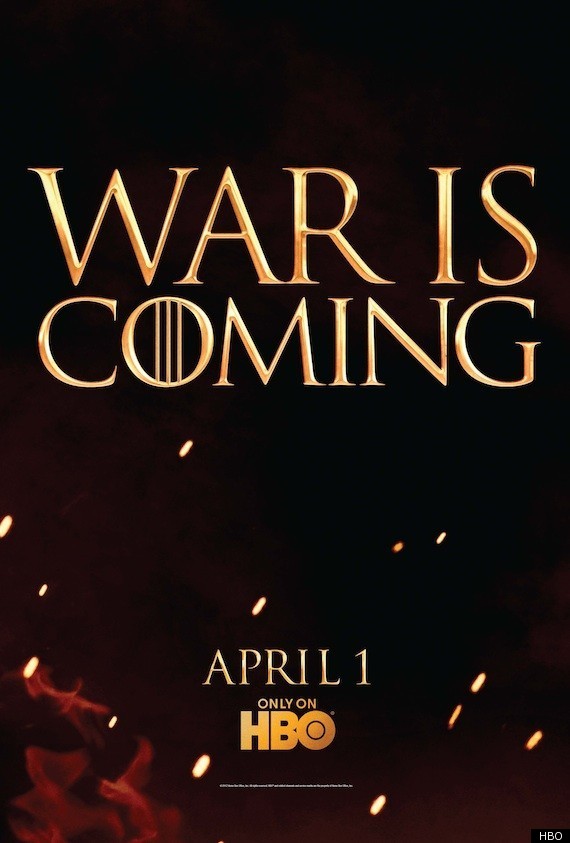 In the new individual cast photos below, take a peek at Daenerys, the Starks and all your favorite "Game of Thrones" characters in action during Season 2, which will be 10 episodes.
"Game Of Thrones" Season 2 kicks off on Sun., April 1 at 9 p.m. EST.
PHOTO GALLERY
"Game Of Thrones"