We've never actually seen alien fingers before, but we've decided this is what they'd look like.
Thanks goes out to Photoshop Disasters and Jezebel for drawing our attention to the amazingly heinous Photoshop Fail that has turned a model's fingers into a craggy, decomposing claw.
Alien fingers, demon hands, talons, nail-biting victim -- whatever metaphor you like, the hands on this SimplyBe model are seriously freaky. Luckily, SimplyBe, an apparel brand specializing in UK plus-size style, realized its error and restored the model's fingers to their original width.
Unfortunately, the image of her demon hands is forever seared in our minds... and now yours too! Enjoy the freaky pictures below. Happy Valentine's Day!
BEFORE: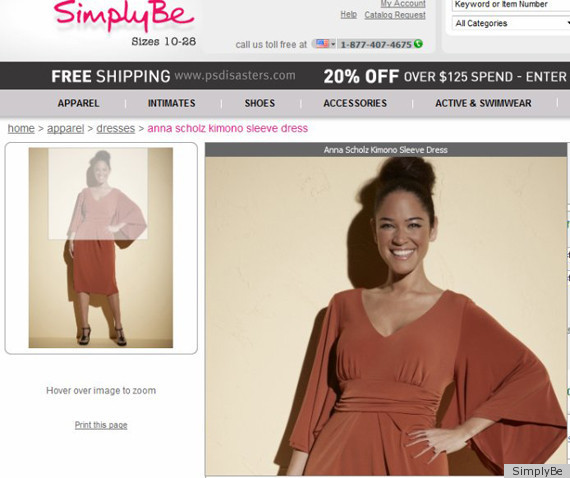 AFTER: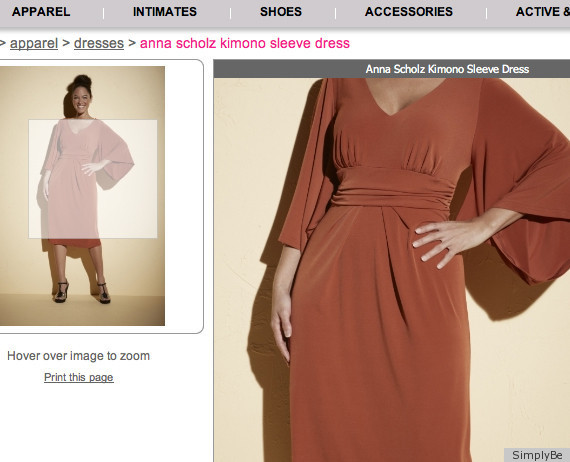 ALL-ALSO-ON-HUFFPOST
See more Photoshop Fails: