HuffPost Arts is excited to bring you this week's edition of Design Thursday, where form and function get funky! This week we have an unexpected spy gadget, an insane eco-friendly soft sculpture and the best Whitney Houston tribute we've ever seen.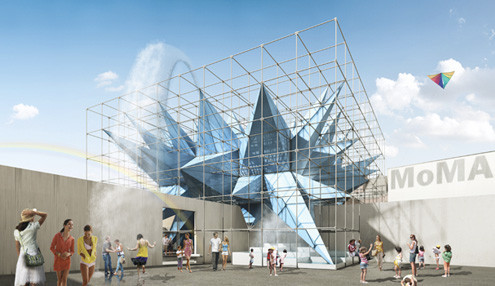 First off we have an interview between ARTINFO and New York architects HWKN on their new creation: a part pool, part hydrant, part soundsystem, part sculpture, part air purifier named Wendy. How does it work? "In short, when TiO2 is hit by sun, it triggers a catalytic and chemical reaction that neutralizes nitrodgen dioxide." Um.... you can also dance with it! Read the interview now.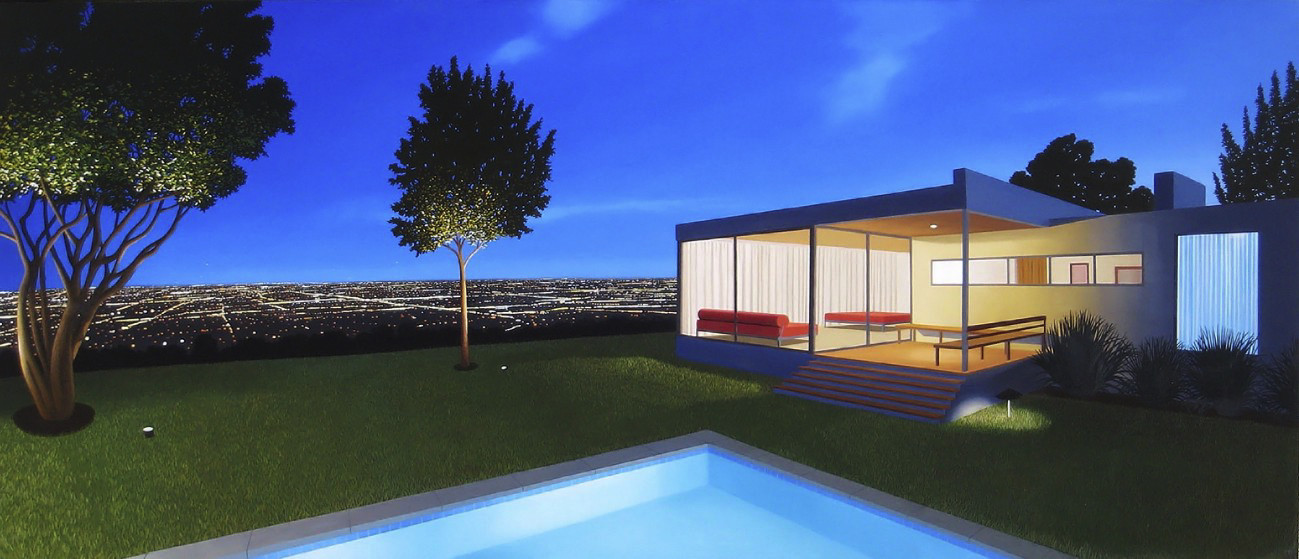 Bill Bush of ArtWeek.LA brings you the best of this week in art. This guy has an eye for beauty if we do say so ourselves; check out the vintage Los Angeles photographs of a time when LA "had a population of 1.5 million, the cost of gas was 10 cents, and a new car was $700."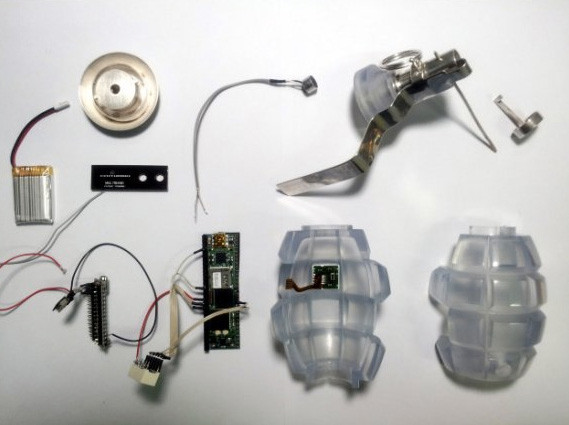 This "transparency grenade" is a super sleek artwork with a political message that can also make you feel like a spy. What more could you want?! "Modeled after a Soviet F1 hand grenade, the Transparency Grenade was created to blow holes in government and corporate opacity -- basically, to listen in on closed-door meetings."
The entire world was saddened by the loss of vocal legend Whitney Houston. The tribute above to the songstress is surely over the top (it is from Dubai after all...) but even so the astounding visuals don't measure up to the power of her voice. It is quite a spectacle though; check it out and let us know what you think in the comments section.
Stay sleek, HuffPost readers. Until next week...