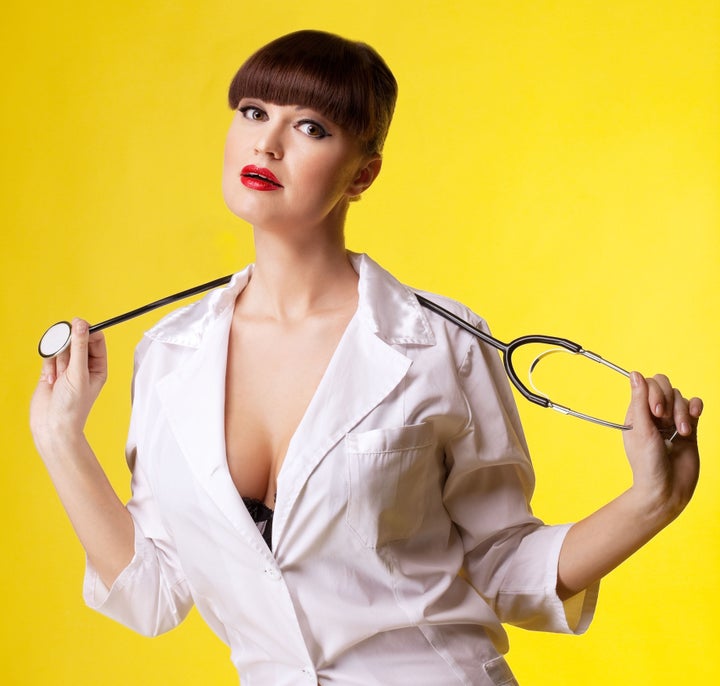 A nursing degree and relevant work experience might not be enough to land a job at this Swedish hospital, as it seems the management at Stockholm South General (Sodersjukhuset) are looking to hire their own nurse "McDreamy."
But hospital officials say the description was merely a way of generating buzz about the job.
"Everybody else writes 'Summer Substitutes wanted'. We wanted a more catchy title," Mats Glaser, chief nurse, told the Nursing Association's Journal of Health Focus, according to Stockholm News.
So far, the ad has reportedly been well-received.
Still, the hospital has added a statement on its website to clarify the advertisement.
"We hope we piqued your curiosity and you want to come and meet us, so we can tell you more about your future as a nurse," the statement says, according to the London Free Press.
Andersson told The Local that the hospital is ultimately seeking a qualified candidate and the right person will be hired for the position, regardless of his or her looks.
BEFORE YOU GO