Spirit Airlines has done it again.
The airline, which has taken on pop culture in their ads for years, has taken on "Linsanity."
From Herman Cain to Tiger Woods to Charlie Sheen, the airline has a history of poking fun at celebs in order to promote sales.
The target this time is Knicks sensation Jeremy Lin, who has drawn much fan fare of late for his amazing plays.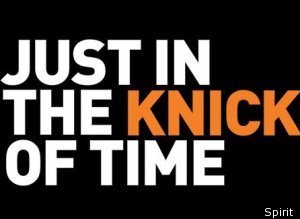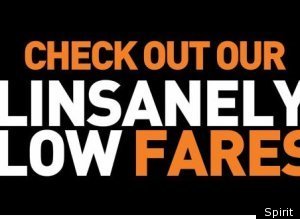 Spirit has come under fire from Senator Barbara Boxer and flier's rights advocates for hidden fees.
Only time will tell if the Linsanely low fees sale helps recover some lost ground.
BEFORE YOU GO