Lulu Frost has been on our radar since blowing up in 2004. Beloved by celebrities like Olivia Palermo and Taylor Swift, designer and founder Lisa Salzer takes statement necklaces to the next level -- her jewelry is made from pieces sourced from vintage dealers and estate sales by Lisa, with help from her mother and her maternal grandmother.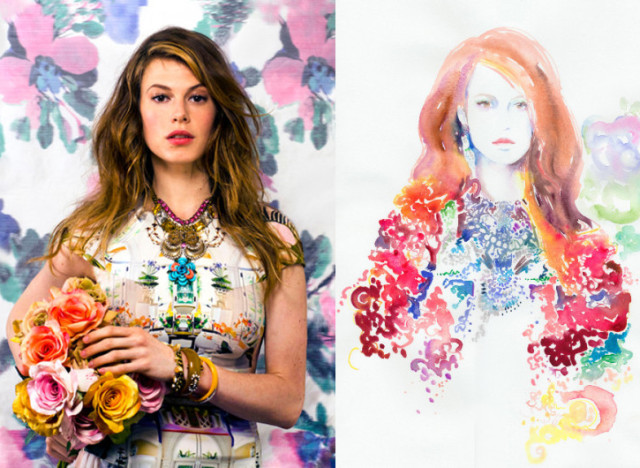 Photo Courtesy Of Lulu Frost
If the thought of a family-run business isn't charming enough, Lisa and co. have recently redesigned their website to make it easier to shop (who doesn't love that?!) and added an editorial feel to their blog Onward, Lulu. Beautiful images of Elettra Weidemann adorn the homepage, inviting us in to spend a few moments in the bedecked world of Lulu Frost. Best of all, Stylelist readers get an exclusive 25% off discount with the code 25STYLE until February 29th. What more do you need? Get shopping.