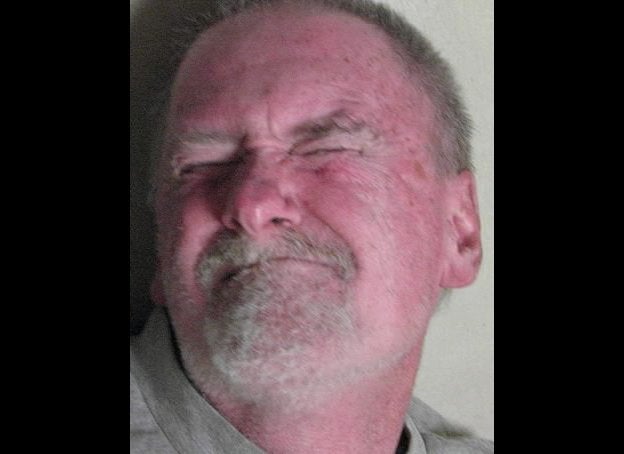 Hello 911, this is an emergency -- I need a taxi cab and can't find my football.
That was the message -- spread over nine calls to the emergency system -- from a man in Hudson, Fla., who got in trouble for dialing and re-dialing the dispatcher, TV station WTSP reported.
On one call, he complained of chest pain, but hung up before telling the operator where to find him, according to CBS Tampa. But they pinpointed his location by tracking the signal from his cellphone.
When sheriff's deputies arrived, he was on the phone with 911 again, this time saying that he lost his football, according to WTSP. After noticing the cops were there, he ended the call and hid his head under a blanket.
As of Thursday, the sheriff's office website said he was still in custody and charged with misuse of the 911 system.
CHECK OUT MORE PHOTOS OF PEOPLE ACCUSED OF WEIRD CRIMES:
PHOTO GALLERY
Dumb Criminals: Mugshot Gallery
BEFORE YOU GO