Self-proclaimed "stoner," Bob Marley fan and salvia connoisseur Miley Cyrus was photographed leaving a Sherman Oaks, Calif., marijuana dispensary with a friend this week.
The 19-year-old actress and pop star looked casual in denim cut-offs and a Pat Benatar T-shirt, when X17online.com snapped some photos of her and a pal exiting Therapeutic Health Care. Cyrus didn't seem worried about being spotted outside the dispensary since medical marijuana is legal in California for anyone with a prescription.
We can't say for sure if Cyrus bought anything but she has developed a reputation as a marijuana enthusiast after a video from her 19th birthday party leaked. "You know you're a stoner when friends make you a Bob Marley cake -- you know you smoke way too much f***in' weed," Cyrus joked to her friends in the clip.
Check out Cyrus leaving Theraputic Health Care and click over to X17online.com for more.
PHOTO: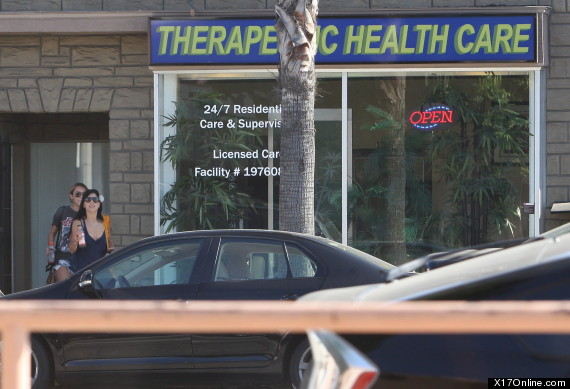 PHOTO GALLERY
Miley Cyrus
BEFORE YOU GO