I've said it before and I'll say it again: I have the best job ever. Not only do I get to comment on The Oscars and shop for a living (well, sorta, I choose things that I love in the hopes that you do, too), but I have the pleasure of travelling to Europe for Paris Fashion Week.
New York Fashion Week with all its hustle and bustle is one thing. Paris, with its history of couture, is something else. I am going for five days and will be in back-to-back shows and meetings, so the real question is...what to pack?
While I'd love nothing more than to pull a Rachel Zoe and pack umpteen suitcases, I can't afford the luggage fees, nor do I need that much stuff. Years of travelling have taught me to pack light and travel efficiently. Herewith, dear readers, my list of must-have items for any trip.

1. Mini-steamer: Light as a feather, this wardrobe staple will take the wrinkes out in a jiffy.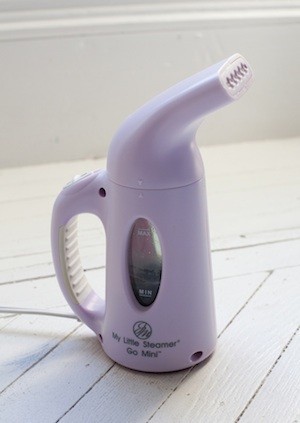 2. Plastic garment bags: If you wrap your clothes in a garment bag, they are less likely to wrinkle. Plus, keeping them enclosed in plastic wards off any chance of picking up unwanted stowaways (bedbugs--eeek!). Plastic dry cleaning bags will also do the trick.
3. Trench coat: My tried and true beige trench from The Row (scored at deep discount at the Barneys warehouse sale) is super warm and cuts a chic silhouette when belted. Plus, we all know how rainy Paris can be, so this overcoat will keep me dry.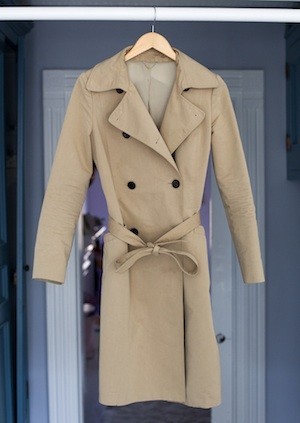 4. LBD: I will be going from shows and meetings during the day to dinners at night, so I need something versatile. This vintage LBD is simple and classic for the daytime; I'll add a few pieces of statement jewelry and a clutch for evening.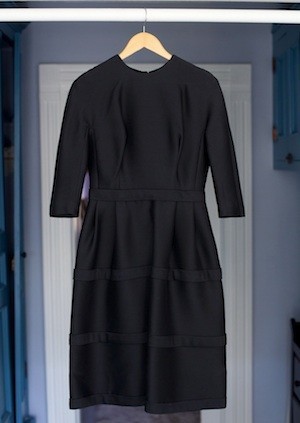 5. White button-down: I'll tuck this under my wool Fendi dress for something unexpected, and by the end of the trip when exhaustion will have rendered me delirious, I can throw it on with my Habitual waxed jeans and a blazer for a surefire look.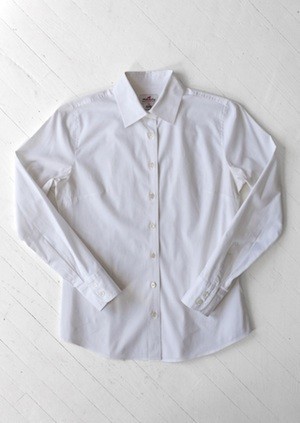 ">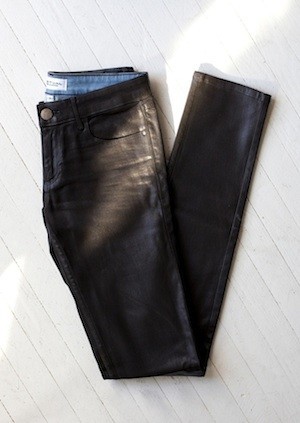 6. Cropped faux-fur jacket: Winter seems to have skipped New York altogether this year -- hurray! -- and a quick look at the weather in Paris shows similar temperatures. I am going to pack my faux-fur topper; you never know when it will get chilly, and I'd just hate to have to buy a coat in Paris.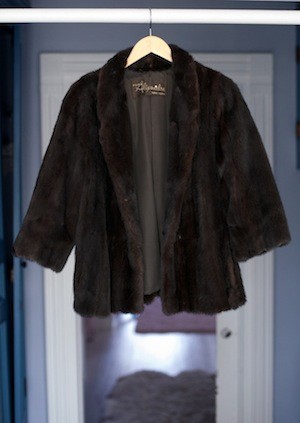 7. Shoes: I don't have much space so I am limiting myself to two pair of shoes: Givenchy shoe booties (which go with everything and give me a touch of glamour) and my worn-in Madewell motorcycle boots. I'll wear the boots on the plane to save space, and tuck my underwear into the booties to keep them from getting smooshed en route.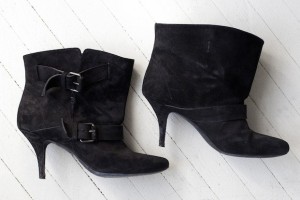 8. Accessories: I love a dickey and since they're so small I can afford to stick two into my luggage. My black sequined KARL number adds a bit of quirk to any look, and my cotton dickey is just the nerd-chic element I need for some of my girly-pretty dresses.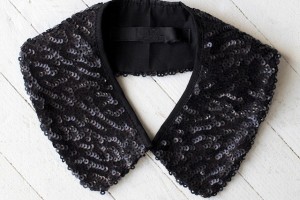 I'm a belt girl -- it's the perfect accent to any look. This gold Vionnet number that I picked up from Yoox.com will do the trick.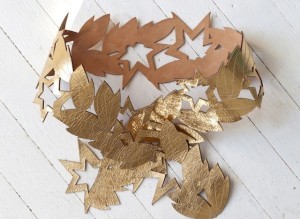 9. Jewelry: A statement collar necklace from Lulu Frost will add sparkle to an evening look. And my Aurelie Bidermann cuff is a reminder of my husband, who gave it to me for my birthday last year.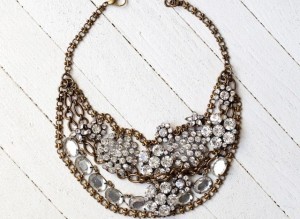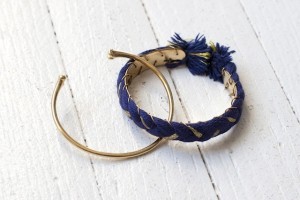 10. Bags: one clutch and one cross-body bag. I'll carry the latter on the plane and stuff it with anything valuable (never check anything that can't be replaced). The clutch is the ideal bag for shows and evenings out -- it's just big enough for my iPad and tickets.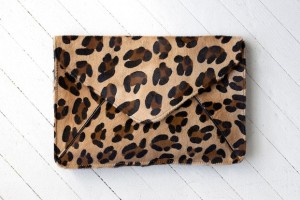 That's it! What do you think, did I miss anything? Share your packing tips in the comments section below.
BEFORE YOU GO