We fell hard for Olivia Thirlby in "Juno," but for a while the gorgeous actress had fallen off our radar. Thankfully she's back with a new movie called "Being Flynn," in which she acts alongside Paul Dano and Robert DeNiro.
To walk the (brownish beige) carpet for a "Being Flynn" screening on Thursday, Thirlby chose an unusual look: a strapless black dress with a giant satin bow and a billowing hem. The voluminous dress was contrasted by Olivia's short, sleek haircut, which reminds us of Audrey Hepburn in "Two For The Road," minimal jewelry and pumps that looked just a bit too big.
On the one hand, the dress has a giant bow, which we're not so keen on. On the other hand: pockets! This look is growing on us... what do you think?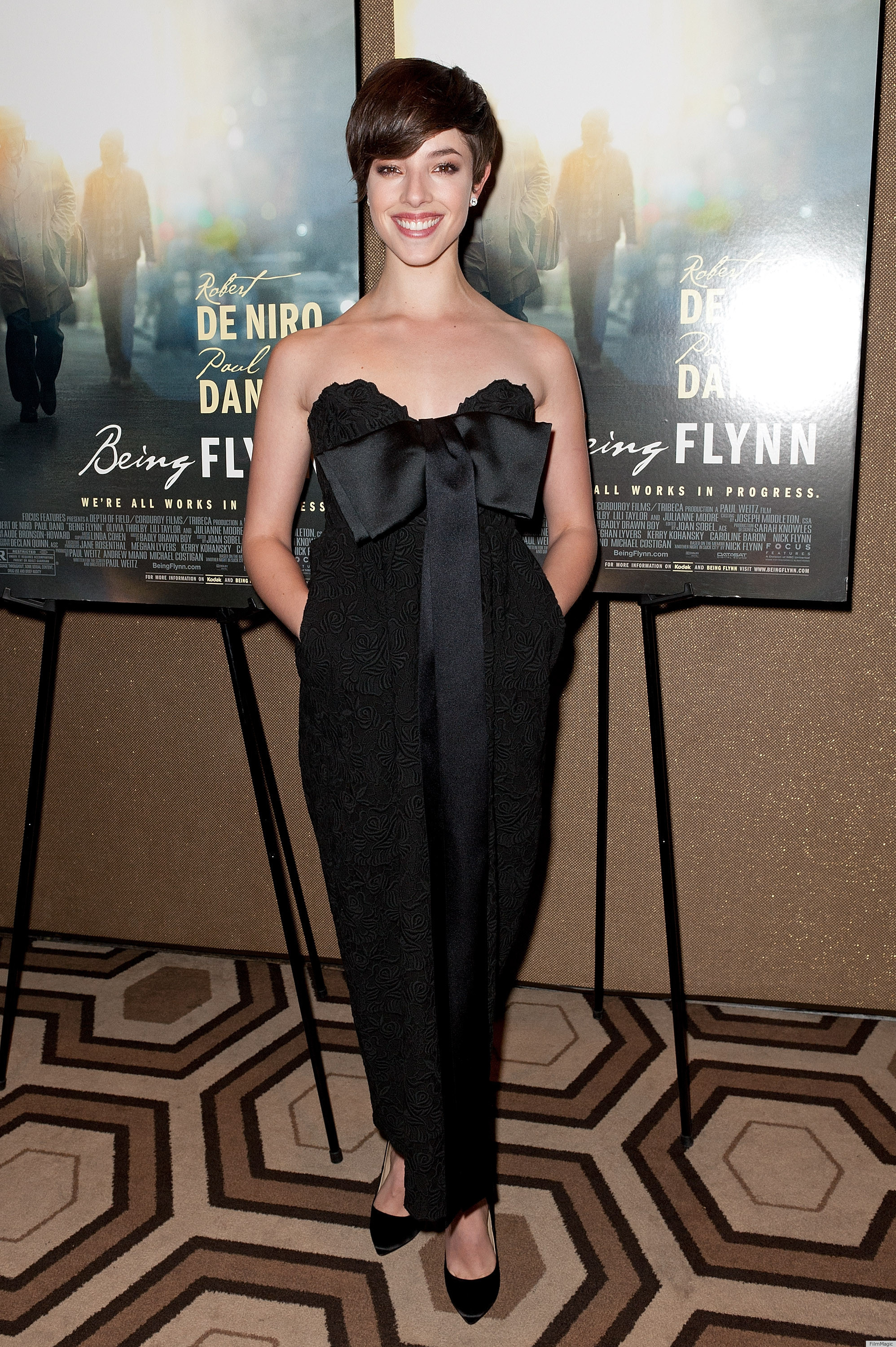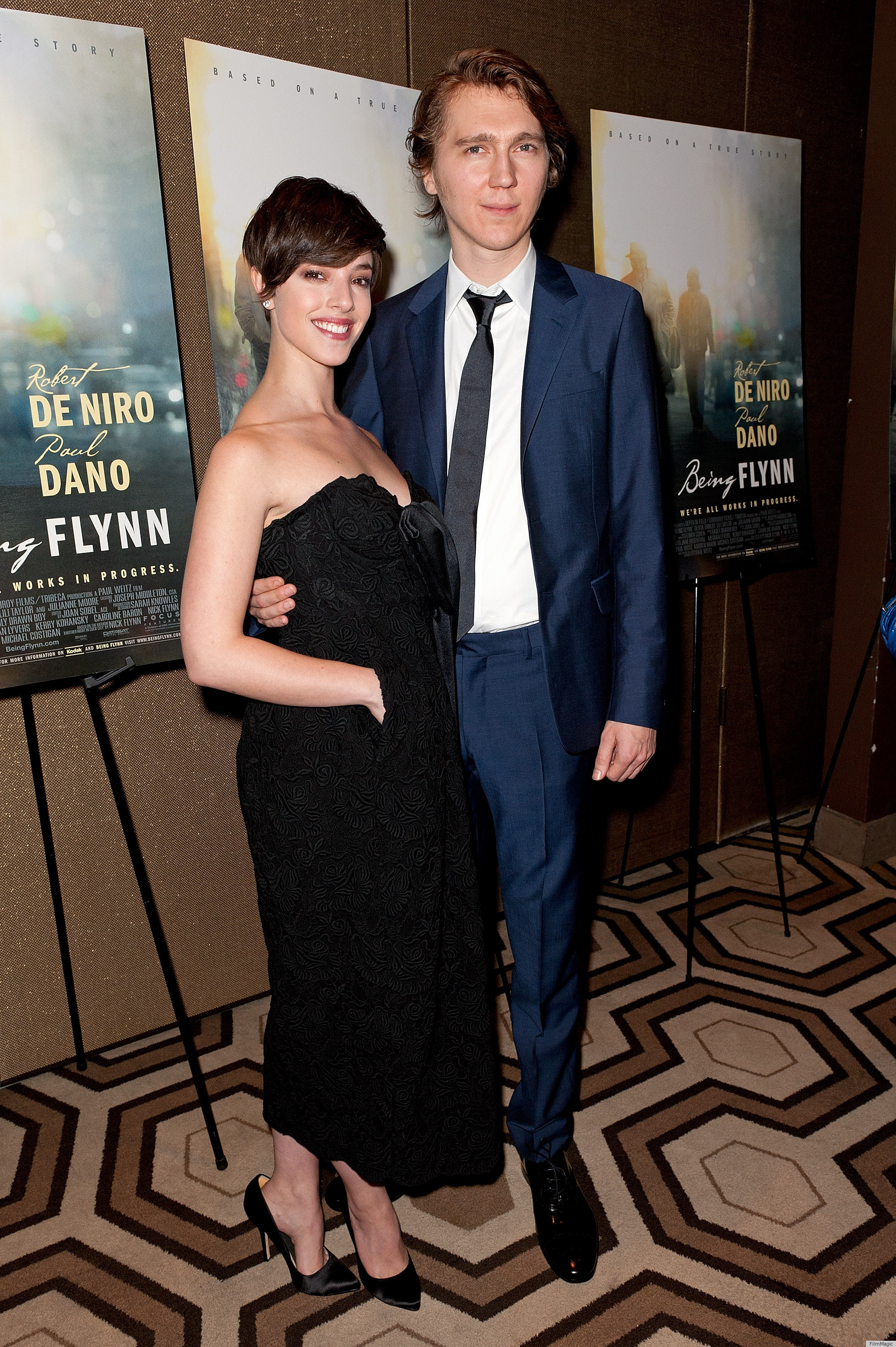 BEFORE YOU GO