With Kate Middleton keeping busy with princess duties in London and there being no royal family in Milan to speak of, we've been jonesing for a bit of royalty in the Fashion Week front row.
Thank goodness for Siriwanwaree Nareerat. The Thai princess, who has a serious love of high fashion, made her first appearance at the Fall 2012 shows after a thorough sweep of Paris' Spring 2012 shows back in October.
Like last season, she attended Balmain, a brand befitting her bold sense of style, and sat front row in a white fringed jacket and surprisingly subdued wide-legged pants. Although she generates little press and paraprazzi craziness, we've got our eye on this royal, who managed to hit up Christian Dior, Chanel, Lanvin, Balmain and Hermes shows last season.
And to think Princess Charlene made just one meager appearance at Akris and the Duchess of Cambridge didn't show at all. Step it up, ladies!
See pics of the Thai royal at Balmain Fall 2012 and more photos of her busy Spring 2012 Fashion Week in the slideshow below.
PHOTOS: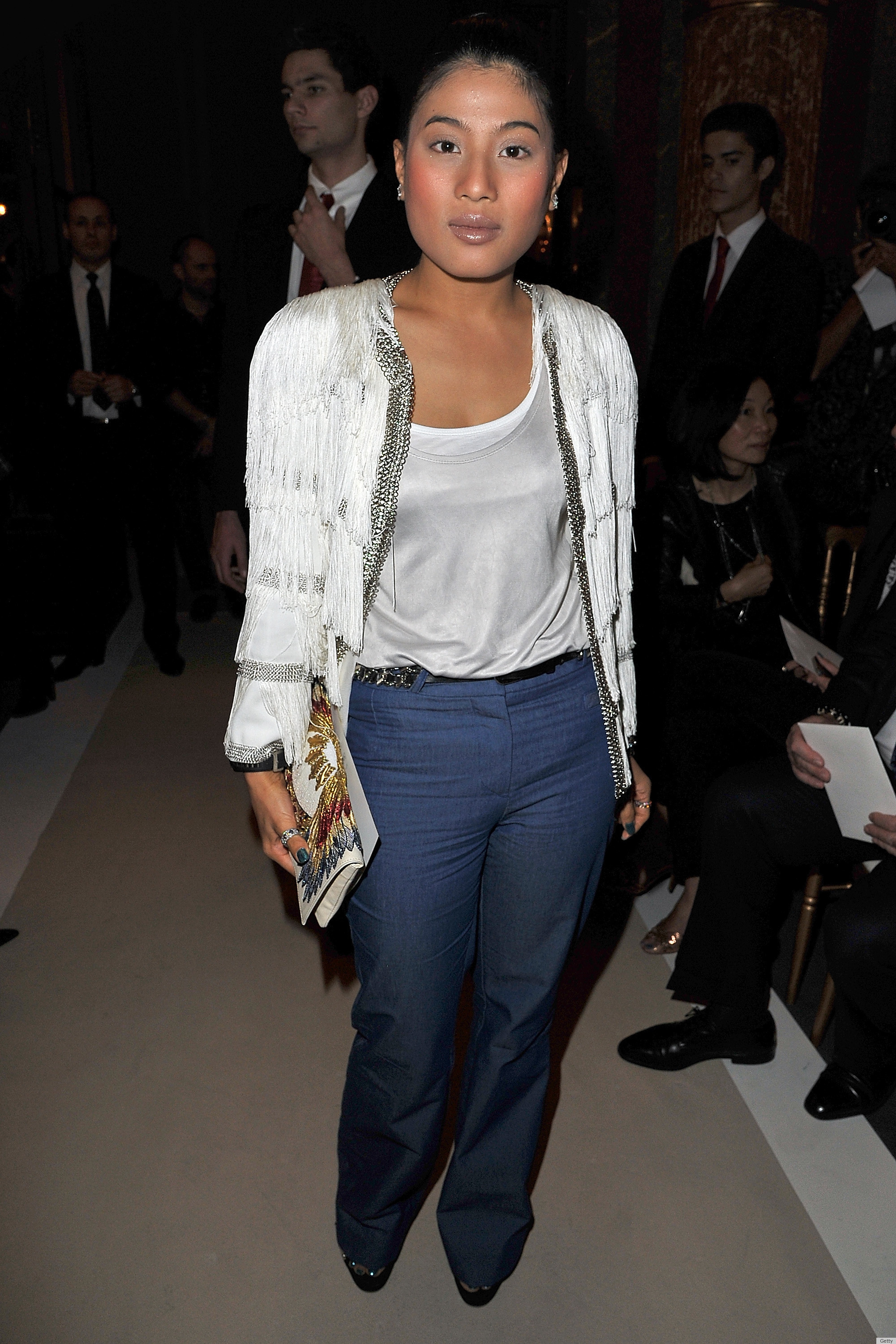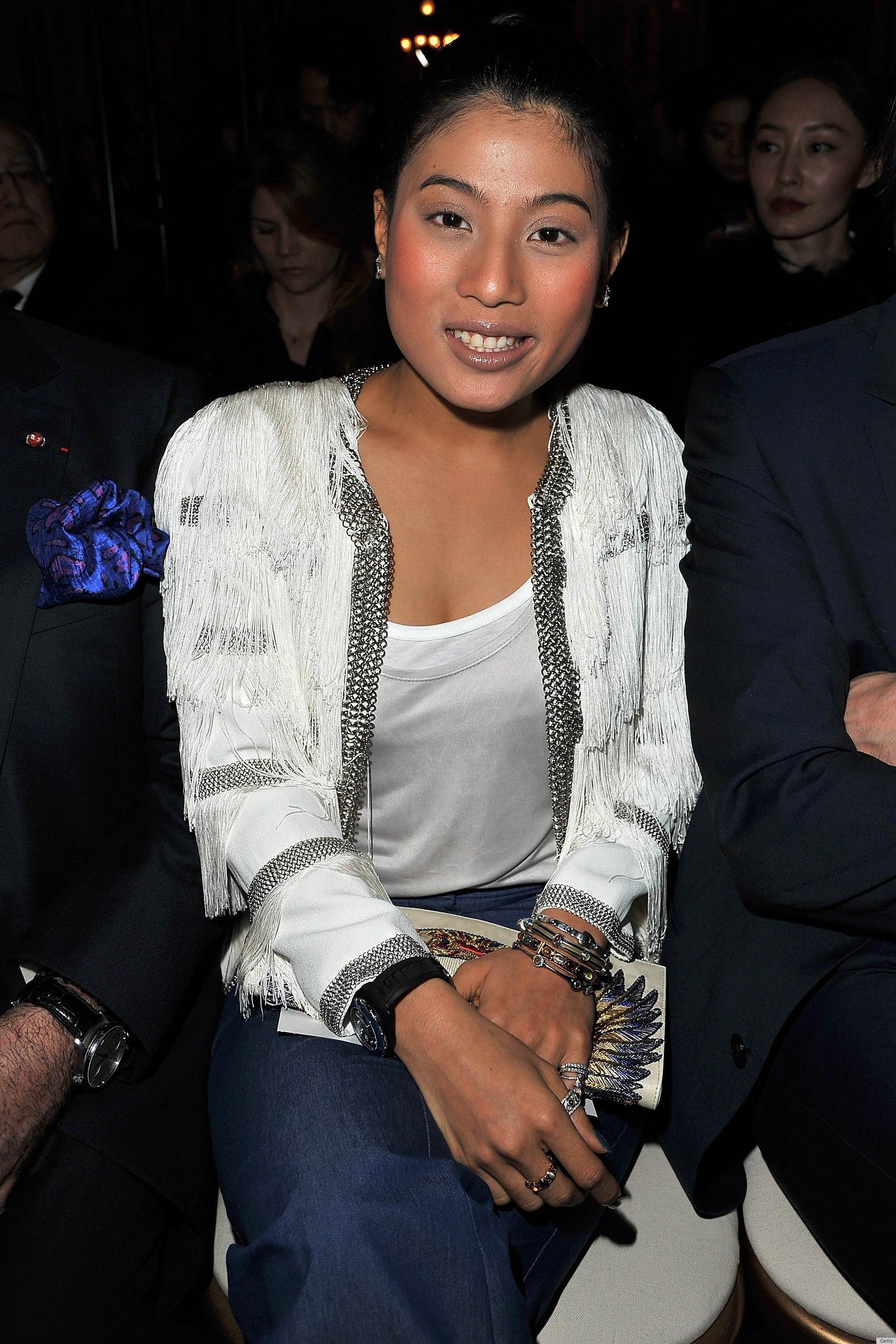 PHOTO GALLERY
Princess of Thailand