New Yorkers routinely finding themselves in dire need to satiate their sugary cravings will now be blessed with the arrival of 24-hour, automated cupcake dispensers.
The geniuses behind popular LA-based dessert shop, Sprinkles Cupcakes, are currently deciding on the exact locations for the three automats, eyeing neighborhoods midtown, downtown and the Upper West Side.
Spokesman Nicole Schwartz promises the company will be dedicated to constantly restocking the machines with a whopping few hundred cupcakes at a time.
Sprinkles first announced the new technology for its Beverly Hills location on Wednesday.
Until we're graced with the ATMs, just enjoy the delightful preview below: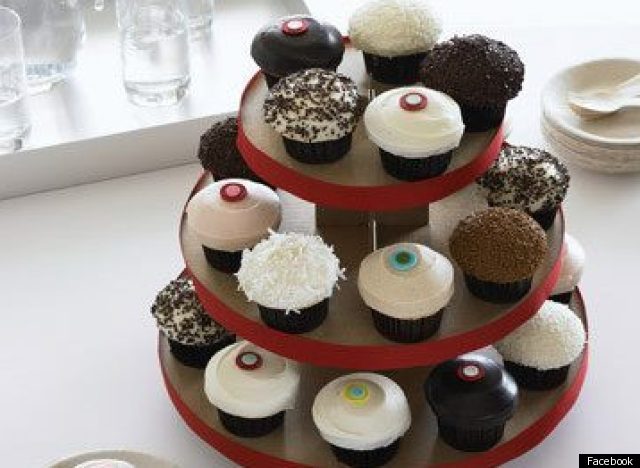 BEFORE YOU GO