Updated: additional photos have been added to this story. Scroll down to see slideshow.
Chicago's Chet Haze has been getting attention this week for something other than his music: namely, his abs.
The musician, who is currently a student at Northwestern University and happens to be the son of actor Tom Hanks, posted two shirtless photos to his Twitter account via Instagram Sunday.
(Scroll down for photos.)
The photos accompanied two Tweets from Haze's account:
And later, "Ok ladies one more ;)."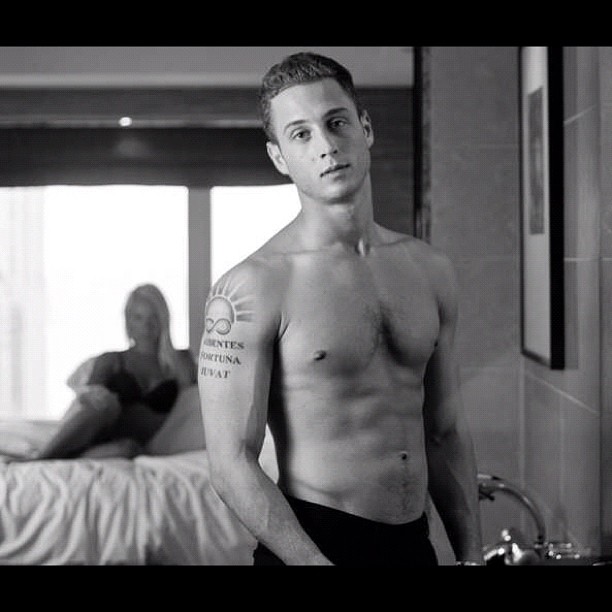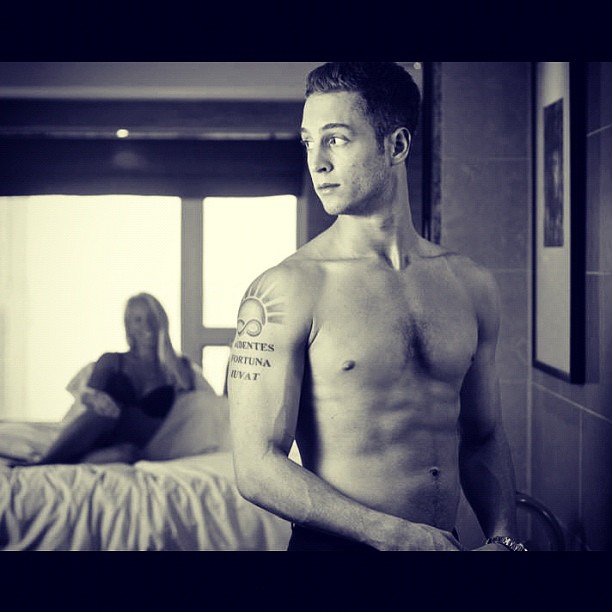 While Haze, whose real name is Chester Hanks, addressed the photos to his female fans, but several LGBT blogs shared the images, prompting the prolific Tweeter to post a clarification.
"Yo, Shout out to ALL my fans-- both straight and gay... #humbled but just so you know I'm straight lmao ok ThankYou."
Pictured with Haze is Maxine Hupy, also a former Northwestern student, who currently serves as the General Manager of Operations for Kinetik Entertainment LLC, Haze's production company.
The company is currently in the process of booking a 15-venue tour for Haze this spring, according to manager Briggs Goldberg.
See more photos of the up-and-coming artist:
BEFORE YOU GO
PHOTO GALLERY
Chet Haze Shirtless