These Adida's cowboyboot-tennis-shoe hybrids could be yours for just three hundred dollars.
Adidas says they'll "get you rodeo-ready with their hybrid cowboy-boot-meets-basketball-trainer style" and Latino blog, Remezcla describes them as the, "mexican hipster-est thing ever," but honestly, we're just confused.
These bad boys were designed by American fashion designer Jeremy Scott in a series that "seems to be Southwest inspired", according to Remezcla.
This is the same Jeremy Scott designer that Karl Lagerfeld said could be the only designer who could ever succeed him at Chanel.
Love them or hate them, we look forward to the day that Chanel releases its own cowboyboot sneakers collection under the young designer's direction.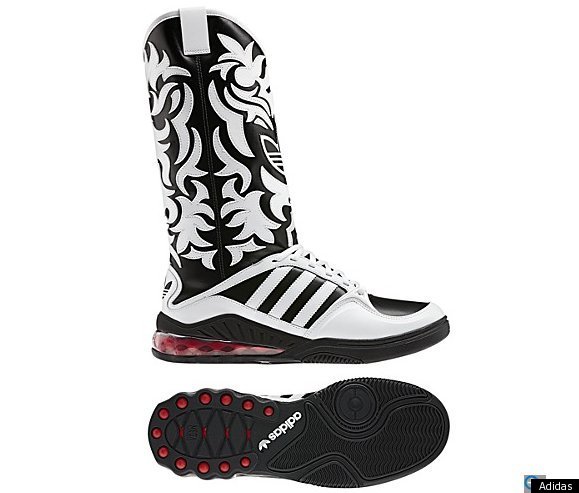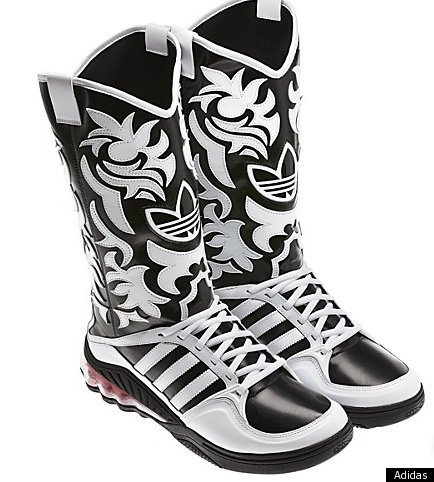 BEFORE YOU GO