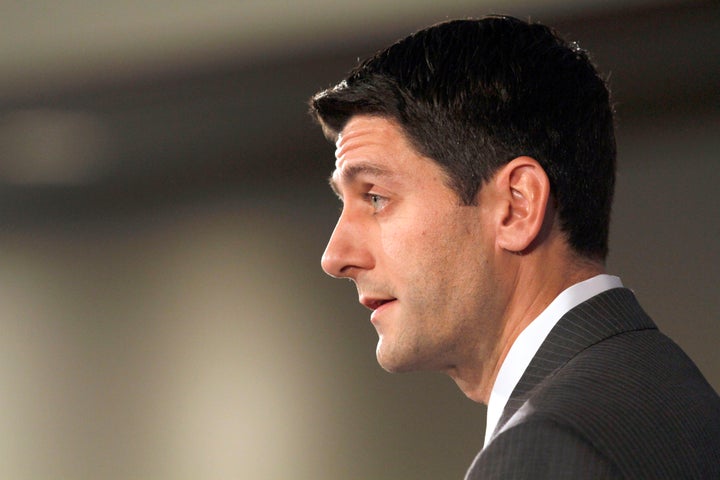 Mark Kromrey, a 42-year-old man who died in front of the Janesville, Wisconsin office of Rep. Paul Ryan (R-Wis.) on Tuesday, sent the congressman a letter in 2010 indicating he might commit suicide in that vicinity, WMTV reports.
On March 6, police found Kromrey lying in the common area of Ryan's constituent services office in the Olde Towne Mall with a visible head wound, a pistol and a suicide note. Kromrey was transported to Mercy Hospital by Janesville Fire Department Paramedics and later died from his injuries.
After Paul received the letter in 2010, Police sought assistance for Kromrey, who said he did not threaten Ryan and told officers that "he was not mad" and had no "hostile feelings" toward the congressman.
Kromrey's frustration was related to a lawsuit that he filed with the Department of Justice and his dissatisfaction with the outcome. The matter is still under investigation, however the cause of death appears to be a suicide.
BEFORE YOU GO