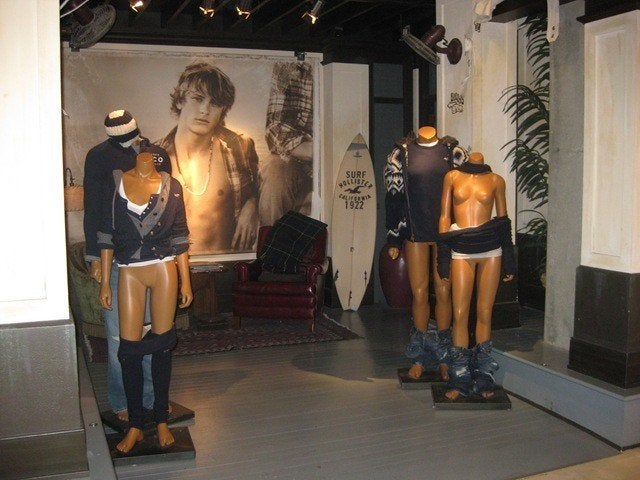 A shoplifter was shot and killed by cops after he took a hostage at a New Jersey mall late Thursday afternoon.
Officers told NBC New York that a man who reportedly stole items from Hollister took a hostage when he thought he was being followed by security.
Cops said that the thief held a knife to a woman's neck for an unspecified amount of time before local police showed up.
"The guy got away from the people that were wrestling him down and he ran past -- he had a knife in his hand," a Woodbridge Center Mall employee told radio station 1010 WINS. "When he ran past the store, he ran down toward Sears and...I couldn't see anything else after that."
Details have yet to be confirmed, but at some point a township officer shot and killed the shoplifter during the uproar. As of Thursday evening, it was unclear whether the man was still holding the hostage at the time of the shooting.
The Middlesex County Prosecutor's Office is investigating the incident and is expected to release a statement soon.