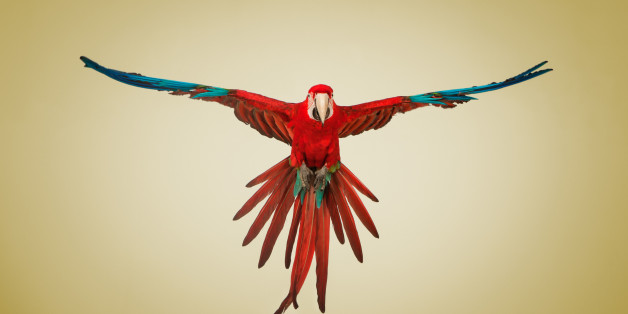 Guy buys a parrot that is constantly using foul language. Really horrible stuff. Finally the guy gets fed up and throws the parrot in the freezer to punish him.
After about an hour, he hears a faint tapping sound from inside the freezer and opens the door. There's the parrot, wings wrapped around himself, shivering.
He says, "I swear, I' ll never, ever curse again. But can I ask you a question? What did the chicken do?"
Add Marlo On Facebook:
Follow Marlo on Twitter:
Sign up to receive my email newsletter each week - It will keep you up-to-date on upcoming articles, Mondays with Marlo guests, videos, and more!