Before she was bringing in the laughs in NBC's "Parks and Recreation," Harvard graduate Rashida Jones was a self-proclaimed geek. Just look at Jones' 8th grade photo from 1989 for proof.
Jones told "Playboy" in 2011 that she was a square as square can be. "I came out of the womb reading books and thinking about my next project. I'm a born nerd." She continues by shamelessly admitting, "In high school I never drank, I never smoked, I never smoked weed. I was president of the varsity club and was on the math team and then student government."
See the entire gallery of Nerdy Celeb photos at Snakkle.com.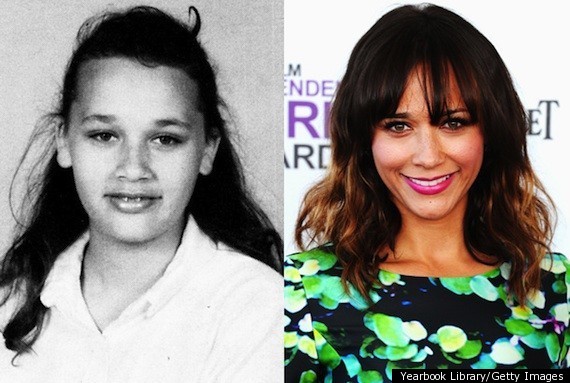 BEFORE YOU GO