Madonna is slinking her way into footwear now, as her Truth or Dare product line Frankenstein continues to lumber its way through retail everywhere.
The singer is producing a line of footwear in conjunction with Aldo, which will include over 60 styles priced from $89 to $349. One of Madonna's friends, stylist and "W.E." costume designer Arianne Phillips, will serve as creative consultant.
So far, the shoes appear to ooze the same kind of glitzy aesthetic as Madonna's 2012 Super Bowl halftime show: all glitter and gold and black lace.
"I don't really look at it as a celebrity line," Neil Cole, CEO of Iconix Brand Group Footwear, told Footwear News. "The key is going to be great product and marketing, and the fact that Madonna is our partner is an added twist."
Madonna previously released a Truth or Dare fragrance as part of her new line, which targets women ages 27 to 50. Her shoe line will hit stores for fall/winter 2012.
Read more details at Footwear News, and see three pairs of Madge's shoes below! Do you like any of them?
PHOTOS: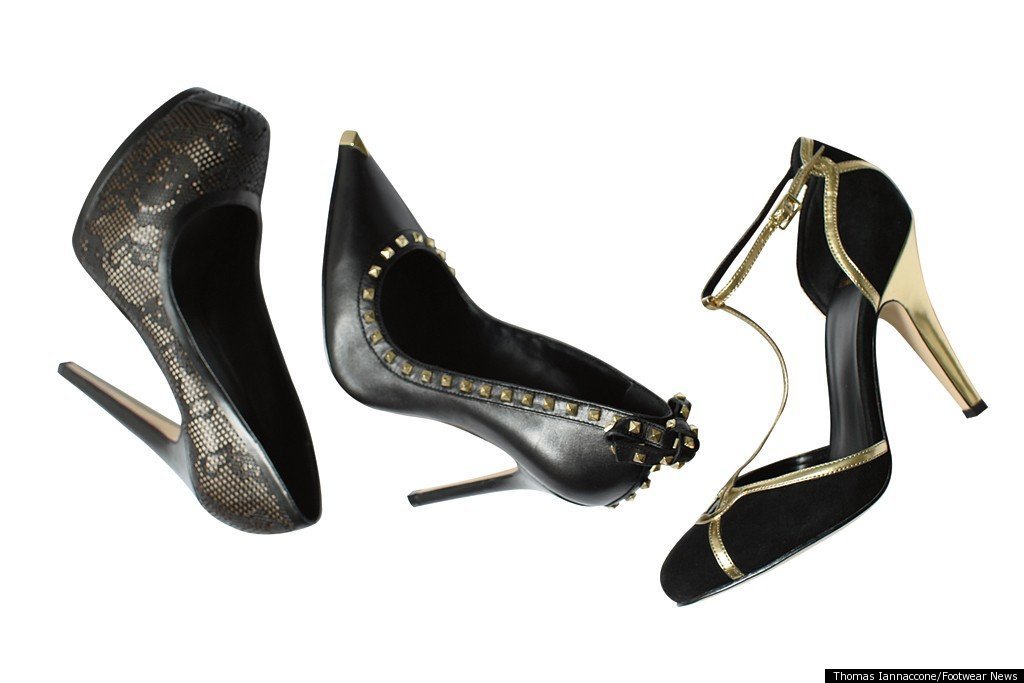 BEFORE YOU GO