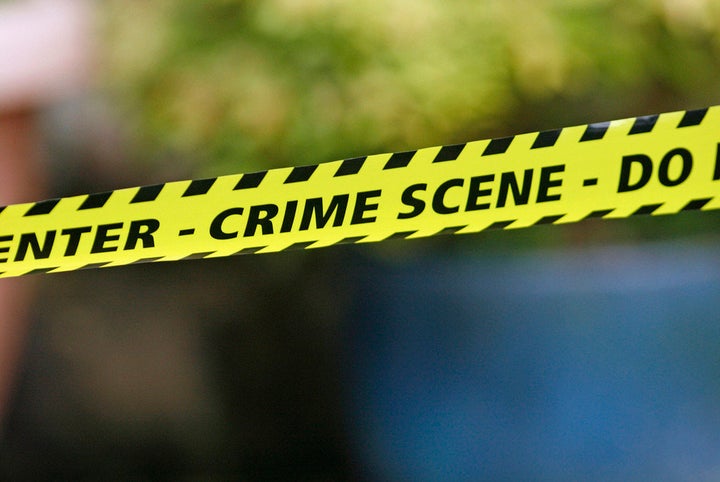 An alleged rapist whose victim bit his lip off was arrested when he tried to open an assault case against the woman.
Police spokesman Warrant Officer Kay Makhubela said the 31-year-old man from Rustenburg, South Africa had, after the alleged rape on Thursday morning, gone straight to the police station to report a case of assault.
His victim had filed a report against him earlier that day, after showing up to a hospital with stab wounds on her face and abdomen.
BEFORE YOU GO