"A Look Back" is a daily column that highlights a moment from fashion's fabulous past. Today's pick is of Anjelica Huston circa 1973 with her then on-again-off-again boyfriend Jack Nicholson. The star of NBC's Smash first came into the public eye through a modeling career in the 1960s, but she's most well-known for her quirky portrayal of Morticia Addams in The Addams Family and for her recent work with director Wes Anderson. Do you think this laid-back look suits her?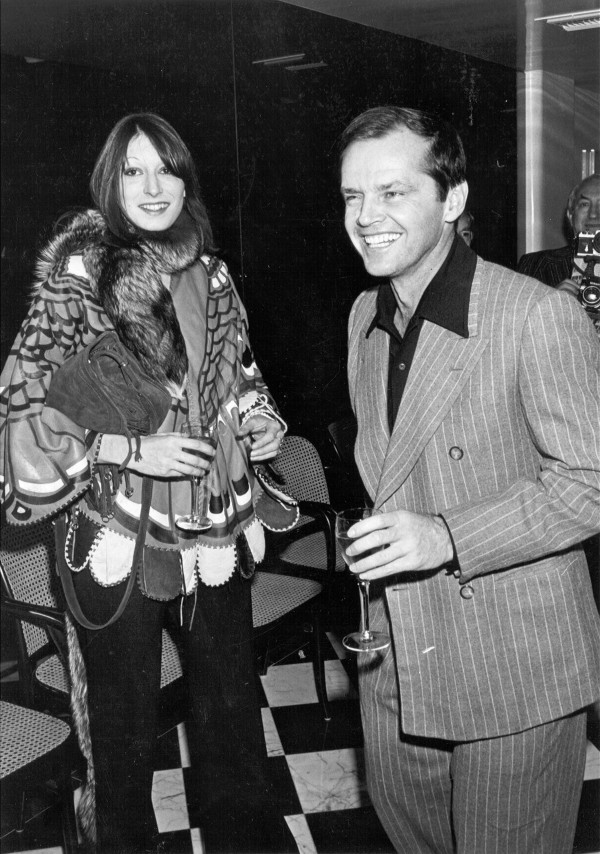 Getty Images
Shop the look below and then take check out more from our A Look Back archives:
Want more? Be sure to check out Stylelist on Twitter, Facebook and Pinterest.