Is this guy OK?
WLWT reports that Christopher Tolle was arrested for allegedly breaking into an animal hospital near Sardinia, Ohio, as well as a tire shop near Macon.
WKRC explains that Tolle allegedly first broke into the animal hospital, where an alarm scared him off. Later, he burglarized the tire shop, where he made off with cash.
As Fark aptly notes, "The story is unremarkable. The mug shot is unforgettable."
We have to wonder if tolle's bulging eyes and the "pending" additional charges, are somehow related.
See the mugshot below: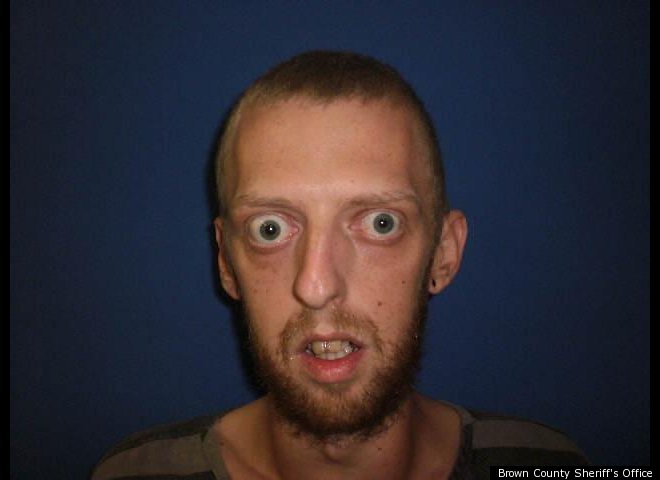 Check out the slideshow below for more mugshots:
PHOTO GALLERY
Dumb Crime: Masterminds Need Not Apply
BEFORE YOU GO