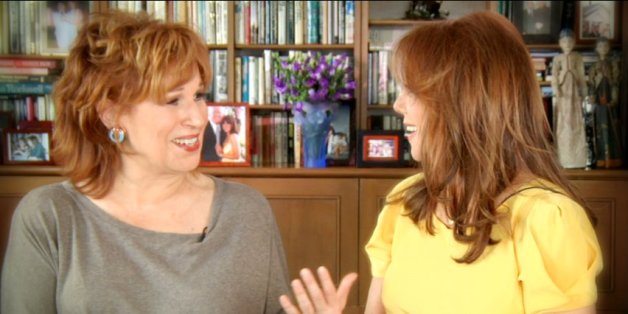 Talk show host and comedian Joy Behar discusses her experiences with bullying.
For more information on bullying prevention and more videos, visit StopBullying.gov.
Add Marlo On Facebook:
Follow Marlo on Twitter:
Sign up to receive my email newsletter each week - It will keep you up-to-date on upcoming articles, Mondays with Marlo guests, videos, and more!