No Doubt frontwoman Gwen Stefani joined Twitter on Wednesday afternoon and promptly took a trip down memory lane.
The 42-year-old singer and fashion designer tweeted a YouTube video with footage of her teenage self showing off some clothing she designed. " i remember this girl - still the same voice a little deeper hair a little lighter! gx," she tweeted.

Stefani then shared a photo of herself with her older brother and former No Doubt bandmate Eric, writing: "me & my super cool brother eric s- 8th grade- holding autographs of our favorite band madness - 5 years before nd gx," and added that her mom made the dress she's wearing in the picture.
She gave fans another blast from the past, posting one more photo of herself and Eric from 1983. "so cute me and eric 83' wish i still had that dress gx," she tweeted.
Of the almost 30 years since that photo was taken, Gwen has been married to Bush frontman Gavin Rossdale for nearly 10 years and together they have two sons, Kingston, 5, and Zuma, 3. After a lengthy hiatus from No Doubt to pursue a solo career, the band will be releasing their first album since 2001's "Rock Steady" later this year.
PHOTOS: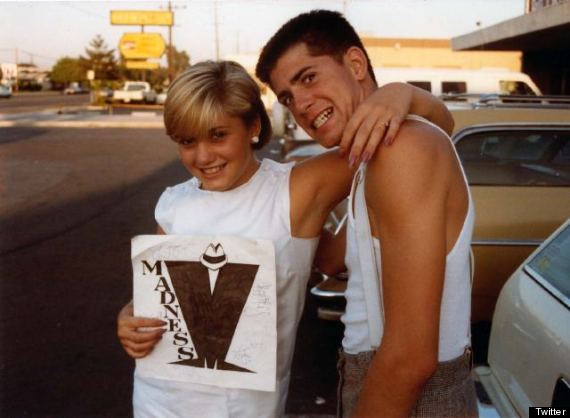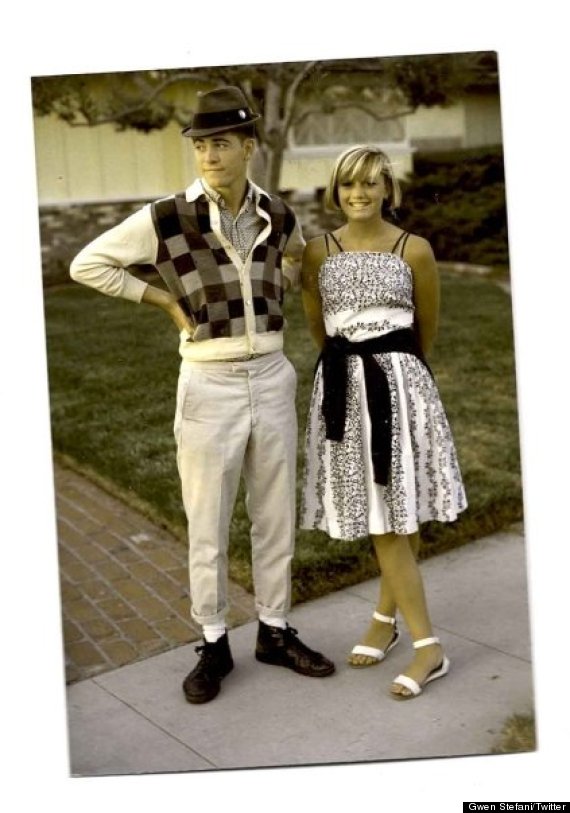 PHOTO GALLERY
Gwen Stefani
BEFORE YOU GO