"A Look Back" is a daily column that highlights a moment from fashion's fabulous past. Today's pick is of Swedish songstress Robyn back when her hit singles Show Me Love and Do You Know (What it Takes) became hits stateside in the late nineties. Fast forward to 2012, and she's become a worldwide success with chart-topping albums and Grammy nominations to her name, not to mention invitations to the most covetable Paris fashion shows. Do you think her old style merits a front row seat?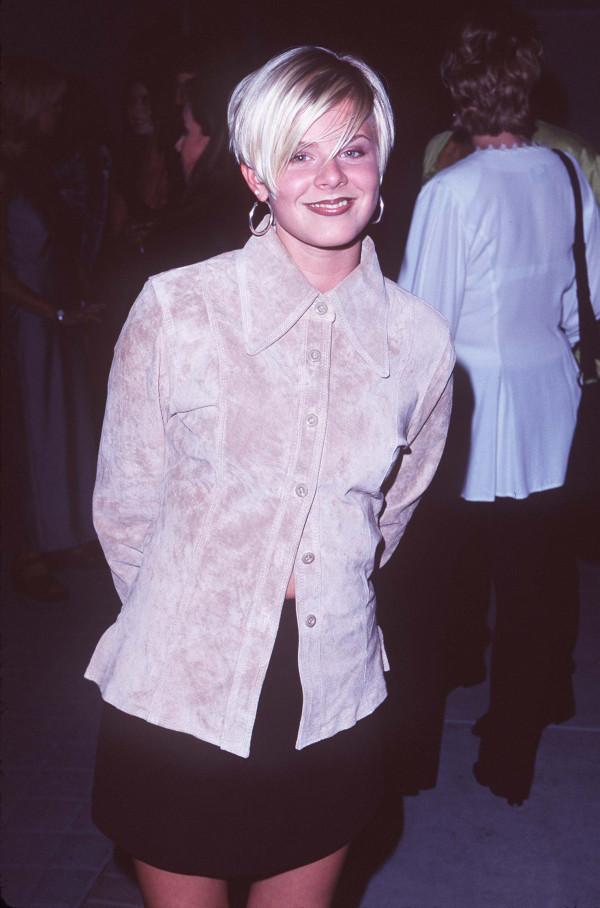 Getty Images
Shop the look below and then take check out more from our A Look Back archives:
Want more? Be sure to check out Stylelist on Twitter, Facebook and Pinterest.