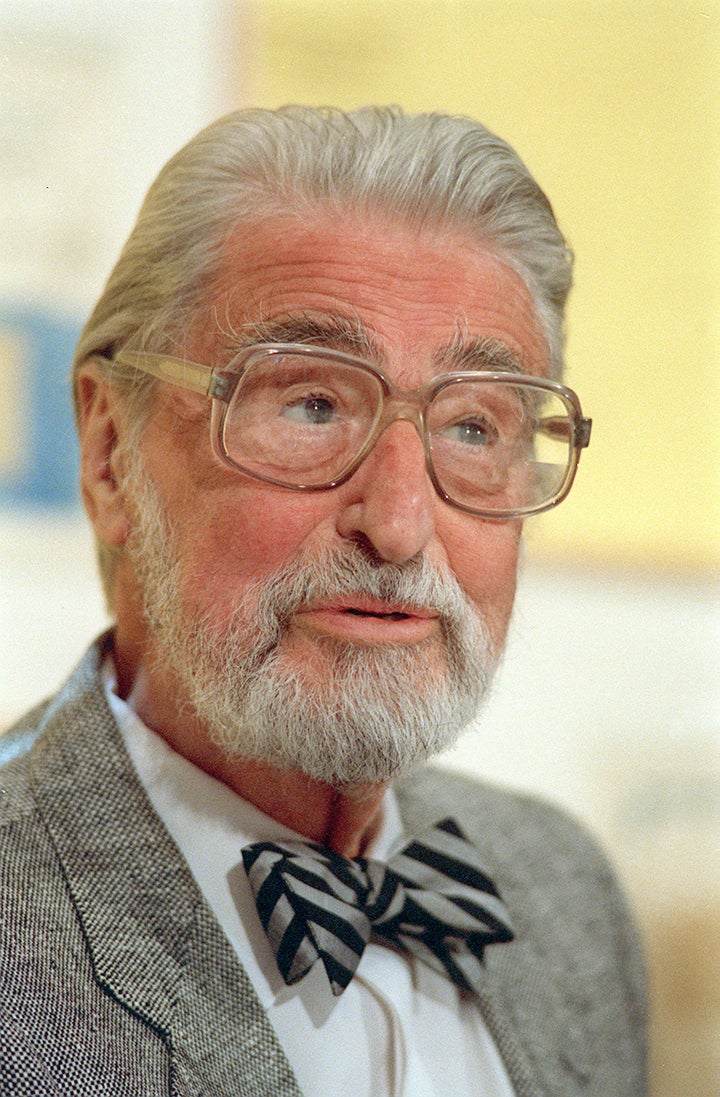 Deadline notes that "The Cat in the Hat" is probably Seuss' third-most iconic book, after "Green Eggs and Ham" and "How The Grinch Stole Christmas." But while the live action film "The Grinch" was a box office winner, a previous attempt at bringing "The Cat" to the big screen was widely panned.
Illumination Entertainment's Chris Meledandri, who previously managed the film adaptation of Dr. Seuss' Horton Hears a Who as the former president of 20th Century Fox Animation, has higher hopes for his studio's attempt at bringing "The Cat in the Hat" to theaters. Their adaptation will be a 3D, CG-animated film much in the style of "The Lorax." Rob Leiber will write the script. Illumination is also separately working on a Dr. Seuss biopic, and Johnny Depp is attached as the lead.
For more on the story, including how Meledandri started working with Seuss' widow, Audrey Geisel, head over to Deadline.
BEFORE YOU GO