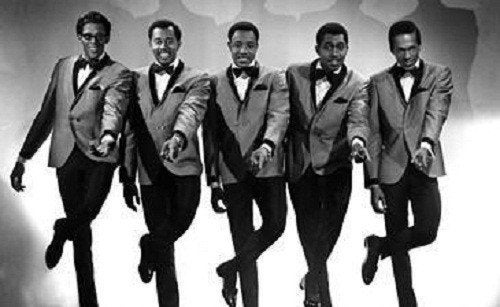 Legendary soul group The Temptations are reportedly suing Universal Music Group seeking millions of dollars in revenue for unpaid downloads and ringtones.
According to The Hollywood Reporter, group members Otis Williams and Ron Tyson filed a class-action lawsuit in federal court in California claiming that the label accounted downloads off of iTunes as "sales" rather than "licenses." The complaint states that the group's relationship with the label is guided by a 1993 agreement that provides 14 to 16 percent of revenue from "sales" after packaging deductions.
Represented by 13 attorneys from five law firms, the Temptations are citing a breach of contract, unfair competition and seeking a declaratory judgment, and damages. The recent lawsuit is among more than a dozen other similar cases that are currently pending and potentially worth hundreds of millions of dollars to the music industry.