Birds are chirping and the weather's warming, which can only mean one thing: the Met Gala is in sight.
And with the gala in sight, the rumors can begin. The latest is that Jennifer Lopez, Vogue's April cover star, has been selected to perform at the mega-party, which functions as most important yearly fundraiser for the Metropolitan Museum of Art's Costume Institute and also fashion's biggest party of the year.
Each year co-chair Anna Wintour and her posse choose the evening's entertainment, always selecting whoever's hottest in music that very moment (in 2011, it was Florence + The Machine; in 2010, Lady Gaga; in 2009, Rihanna and Kanye West...)
So when Anna put Adele, the music industry's darling, on Vogue's coveted March cover, we assumed the British star would also be the chosen one crooning away on the 2012 Met Gala stage.
Now "sources" are telling Women's Wear Daily that it is not March's Vogue covergirl but rather April's who will be singing at the Met on May 7. "A spokeswoman from Vogue, however," writes WWD, "denied that Lopez would perform."
Will it be J. Lo? Will it be Adele? Or perhaps it might be Taylor Swift, who landed Vogue's February cover, or fashion fave Lana Del Rey, who is also confirmed to be attending the Ball...
To refresh your memory and perhaps sway your opinion, we present both Adele and Jennifer Lopez's Vogue covers below. Who would you prefer to "see" perform?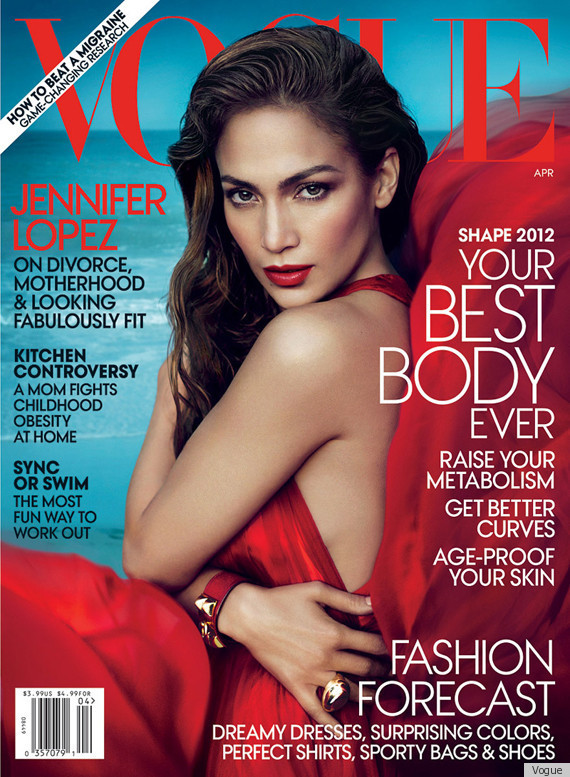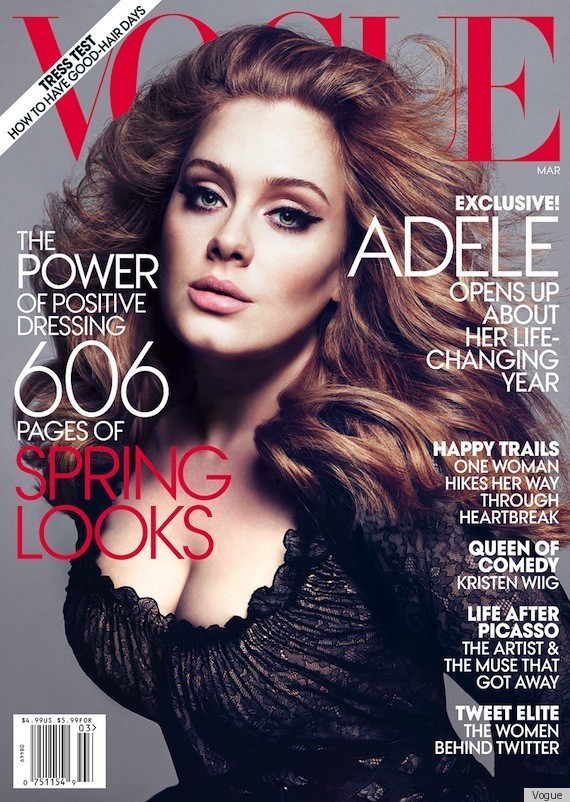 BEFORE YOU GO