Among our many childhood obsessions was "Eloise," the slim, pink picture book that told the story of a precocious and fabulously city-wise six-year-old who dwelled in the Plaza Hotel.
If Eloise grew up, we imagine her life would look something like Kate Moss' most recent shoot for Vogue. In the mag's April issue, the Brit supermodel poses for photographer Tim Walker at the Ritz Paris, the storied hotel that was once home to Coco Chanel (and victim of a recent fire).
In the accompanying article, Amanda Harlech, Andre Leon Talley and Edmund White recall their memorable moments at the Ritz as well as historical figures who graced its halls, Chanel and Marcel Proust among them.
But most captivating is Kate, who romps around the hotel in the latest haute couture recreating scenes worthy of Eloise: an overflowing pink bubble bath, a gilt bedroom strewn with Chanel shopping bags.
When we grow up, can we have this life?
To see the entire shoot and read the full article, click to Vogue.com. Below, a hint of what's inside.
PHOTOS: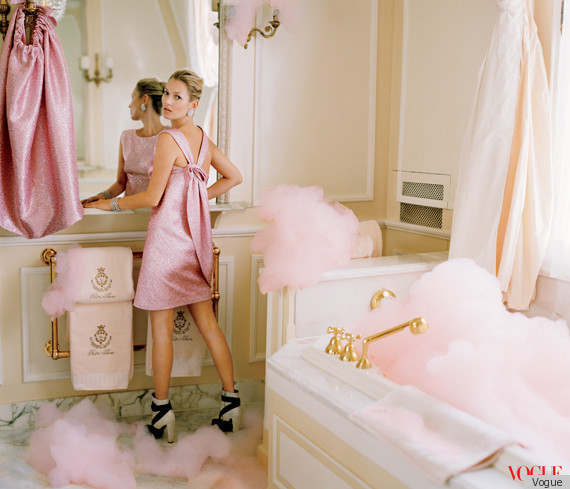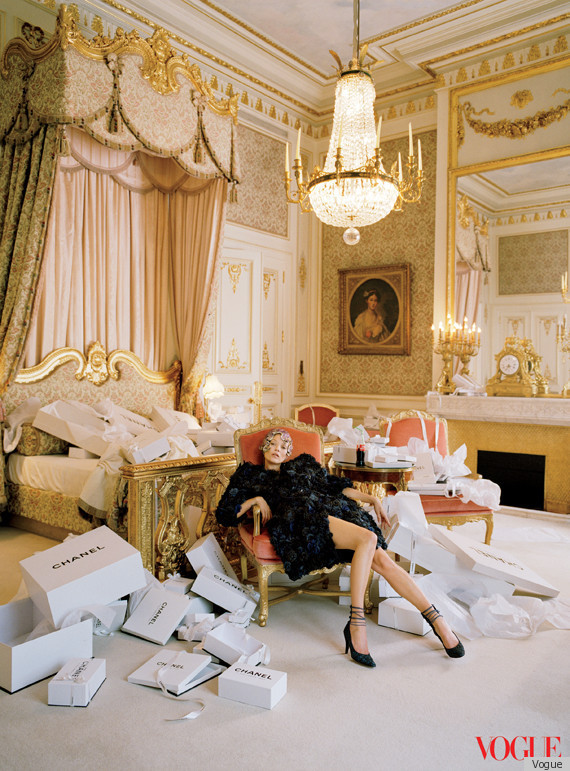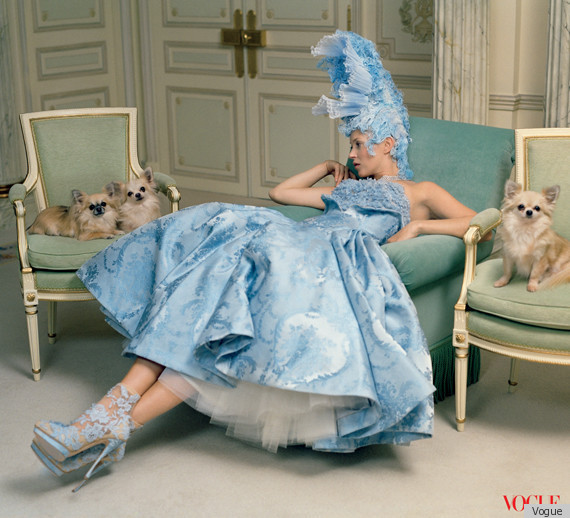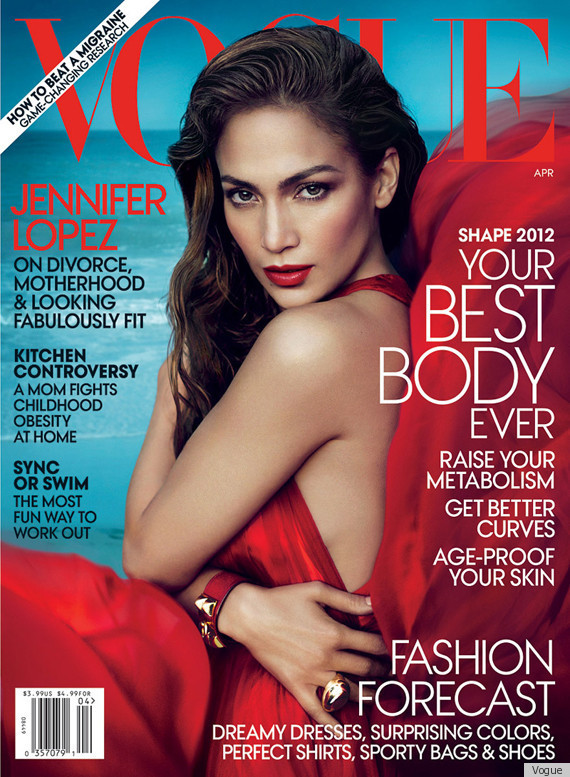 BEFORE YOU GO