"A Look Back" is a daily column that highlights a moment from fashion's fabulous past. Today's pick is of Vivien Leigh lounging at the Italian home of Duke Luigi Visconti di Modrone and Duchess Laura Adani in 1957. Ms. Leigh first took to the stage at 3 years old, but it was her portrayal of Scarlett O'Hara in Gone With The Wind that charmed audiences and cemented her place among the glamorous Hollywood set in the 1940s. She spent her film and stage career playing iconic women from Blanche DuBois in A Streetcar Named Desire to Cleopatra to Lady MacBeth, often collaborating with her then-husband Lawrence Olivier. How do you think her style stacks up compared to other leading ladies? What movie role do you most remember her for?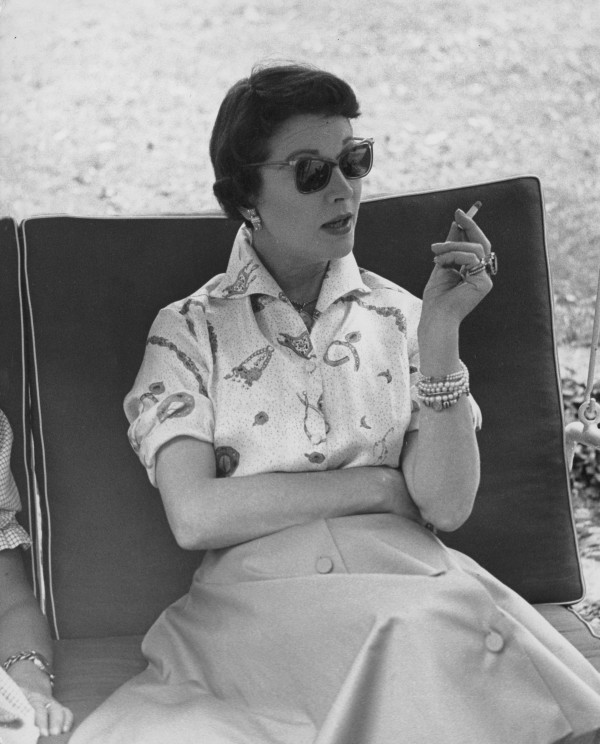 Getty Images
Shop the look and check out more from our A Look Back archives: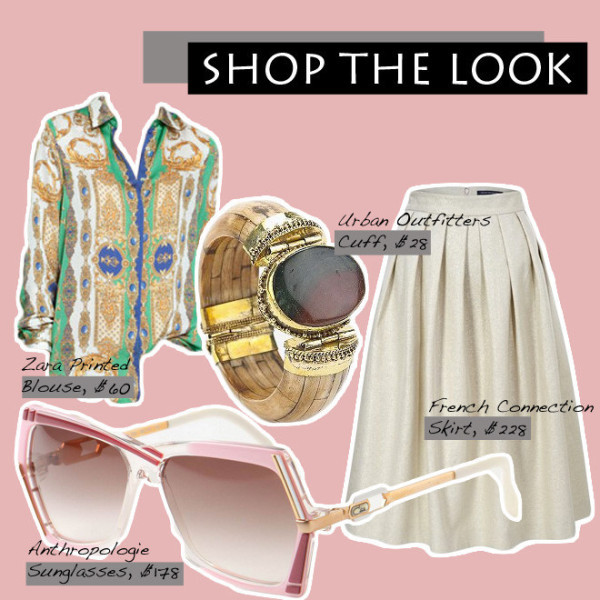 Zara Printed Blouse, Urban Outfitters Cuff, Anthropologie Sunglasses, French Connection Skirt
PHOTO GALLERY
A Look Back
Want more? Be sure to check out Stylelist on Twitter, Facebook and Pinterest.