In light of the new season of 'Mad Men' kicking off on Sunday, March 25, we're taking a second glance at Kiernan Shipka's (aka Sally Draper) closet tour. This post original ran back when we were known as ShelterPop on June 21, 2011, and was written by Amy Preiser.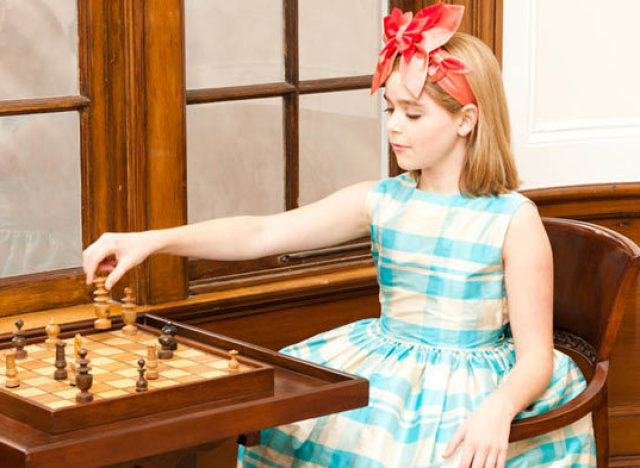 Photo by Jake Rosenberg for The Coveteur
Recently The Coveteur turned its lens on the adorable and precocious "Mad Men" star Kiernan Shipka--she of the impossibly sweet dresses and enviable Mary Janes collection. We discovered that in addition to having a fantastic wardrobe, Kiernan's also wise beyond her years when it comes to closet organizing. Want her advice? Read on...
All photos by Jake Rosenberg for The Coveteur