Mischa Barton has undergone some image rehab lately, revamping her style and reputation on June Ambrose's new VH1 show "Styled By June."
She told June that all the press attention when she was young made her "a bit angry and want to do my own thing," fashion-wise. Now she's all grown up and, literally, styled by June. So how does she look?
On Tuesday night Mischa gave it a whirl, hosting the store opening of Growze, a Japanese sportswear brand. The former "O.C." star walked the red carpet in liquid leather leggings and a sheer, polka-dotted blouse... with a black bra underneath, of course.
With her messy high-pony, Mischa's outfit was a laid-back choice. But did it prove she's got her fashion groove back?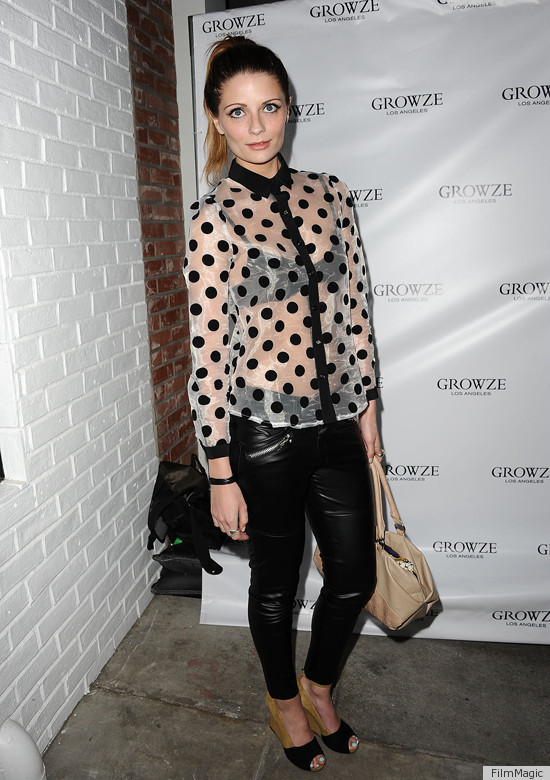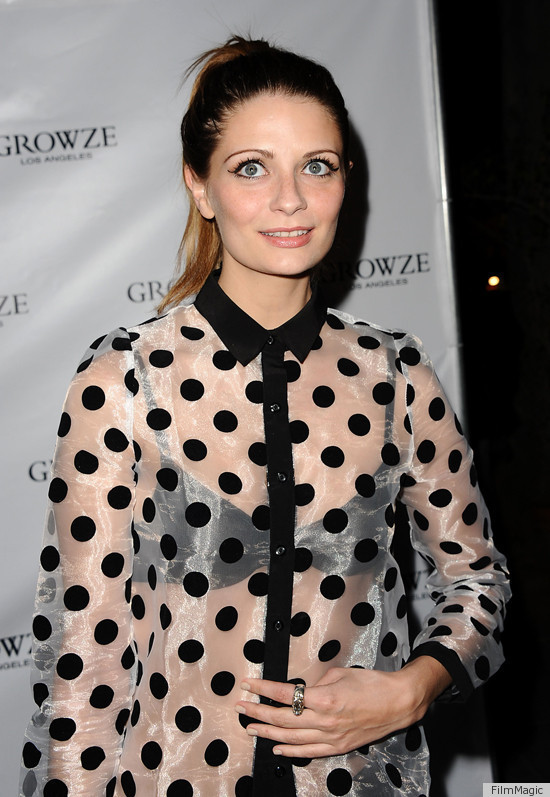 -
See Mischa's style evolution!
PHOTO GALLERY
BEFORE YOU GO
Mischa Barton Style Evolution
PHOTO GALLERY
Mischa Barton Style Evolution