This week we thought about how postcards can become art and how a bookstore can be a sanctuary. We also wished an architectural icon Happy Birthday and examined the impact of the creative university. From the very big (establishments of higher education) to the very small (a postcard), we'll look at how art and design brightened up the world this week.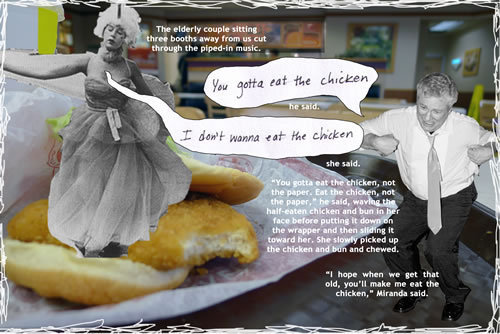 HOOT is a new literary magazine in which each issue is a postcard, with one poem and an artwork. The magazine presents a rare and precious opportunity for material person to person connection in the digital age. It is an easy way to have a tangible little artwork delivered right to your door. What feeling is better than getting a postcard in the mail?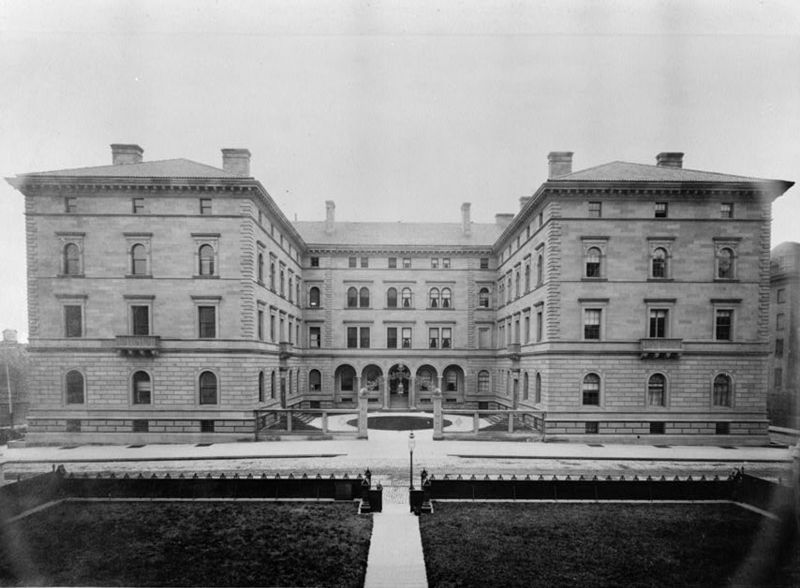 This year marks the 130th birthday of the Villard House, an architectural gem located on Madison Avenue. (We say it doesn't look a day over 50.) The building epitomizes an elegance that took inspiration from a European aesthetic but grew into something distinctly American. "At a time when most people looked to Europe for the latest talents, the unique building put American architects on the map."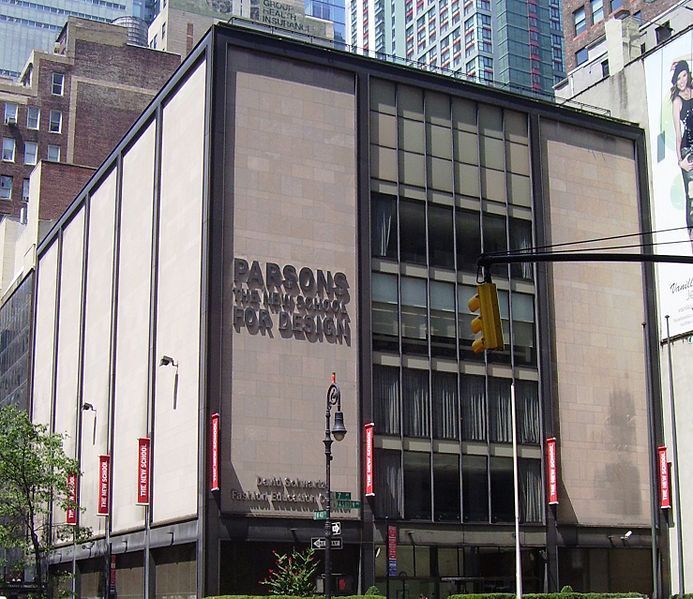 Design-centric universities have recently risen in popularity and success with schools like The New School and Pratt. As the economy becomes more and more creative, inter-disciplinary and media savvy, design education will only grow in importance. At its heart design is about problem solving and improving how people interact with the world around them. Find out how new systems of higher education are helping to achieve this goal through a creative education.
And lastly, we enjoyed Architizer's take on a unique shop in Holland. For book lovers, a bookstore is always a sacred place. "It is no wonder that the vast library presents such an image of escape; its stores of scripts, represented by endless spines of books lined one after the other, suggests the suspension of time and a chance to retreat to places carved out by words and crafted in one's mind." Yet when book retailers Selexyz decided to put their new bookstore in a 13th century Dominican cathedral, the retreat reaches a whole new level of beauty.
What design goodies would you like to see featured? Let us know in the comments section.
BEFORE YOU GO