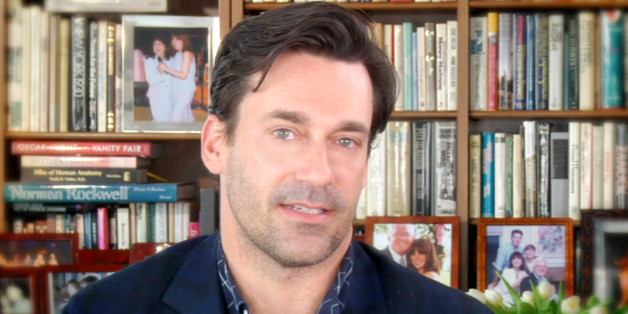 "Mad Men" star Jon Hamm opens up about some of the obstacles that come with fame.
Are you a true "Mad Men" fan? Test your "Mad Men" knowledge here!

Add Marlo On Facebook:
Follow Marlo on Twitter:
Sign up to receive my email newsletter each week - It will keep you up-to-date on upcoming articles, Mondays with Marlo guests, videos, and more!