What was Elizabeth Warren like as a professor?
Well, according to one Harvard University student, the Democratic Senate candidate was "one of the hardest profs I ever had."
Students who logged onto RateMyProfessors.com in a few years back gave Warren high marks as an instructor. One student said she "uses the hyper-socratic method to its full potential."
Warren taught law at Harvard and is still listed by the school as a faculty member on leave for the spring 2012.
Some of her opponents have complained that she is still being paid a salary by Harvard while she campaigns to be the next senator from Massachusetts.
Employees at Harvard have donated more than $100,000 to Warren's campaign.
You can see a screen shot of Warren's reviews below. The sample size may be a bit skewed however. Only three students posted ratings for Professor Warren.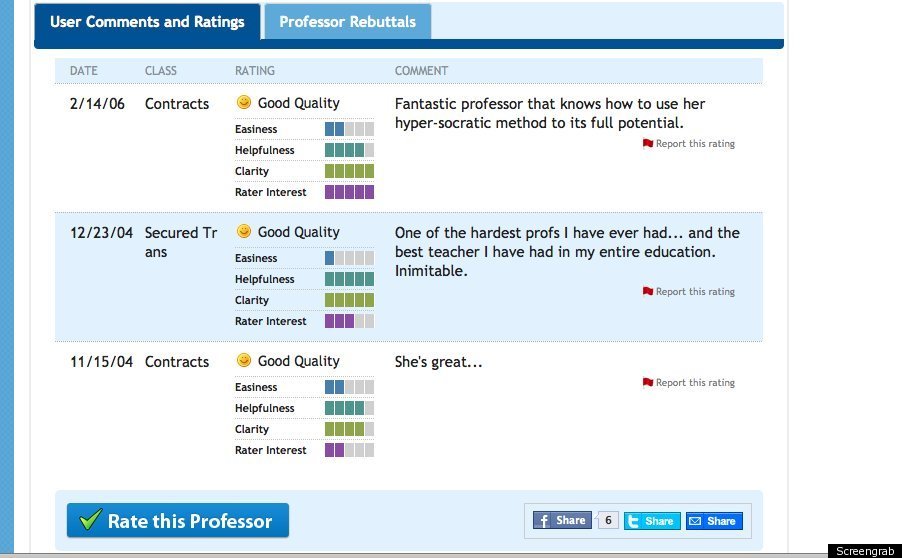 (h/t: BuzzFeed)