The Dandy Warhols are releasing their ninth studio album, This Machine, in April, and The Huffington Post has an exclusive first listen to "Sad Vacation," the next single off the record.
Dandy Warhols frontman Courtney Taylor-Taylor describes This Machine as "stripped down, woody and extremely guitar centric," especially on tracks like "Sad Vacation."
The Portland band tapped English science-fiction writer Richard Morgan to pen their official biography for the album, which is broken down into four short stories. The album's artwork was completed by local Portland artist Hickory Mertsching.
The Dandy Warhols premiered their debut single, "Well They're Gone,: written by Taylor-Taylor, in March on RollingStone.com.
This Machine hits shelves on April 24. Listen to "Sad Vacation" below.
LISTEN: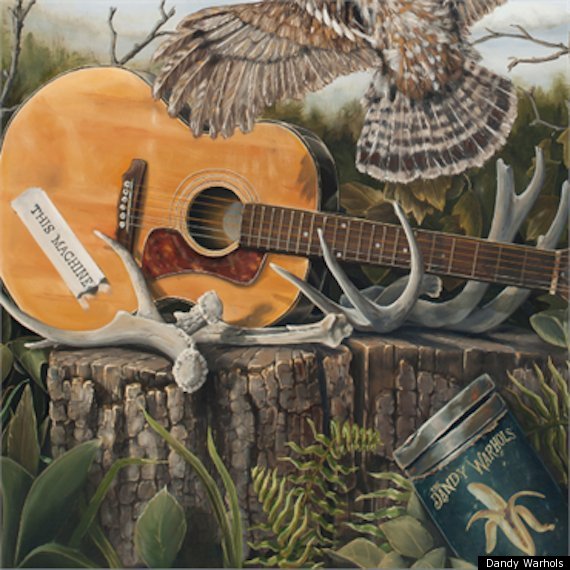 Listen to lead single "Well They're Gone" below.