The artist who created the iconic "HOPE" poster of President Obama looks quite dapper in his mugshot.
Shepard Fairey pleaded guilty in February to criminal contempt, after the artist admitted he destroyed some documents and fabricated others during a 2009 civil lawsuit.
"Violating the court's trust was the worst thing I have ever done in my life," Fairey said, according to the AP. "I was ashamed as I did all these things, and I remain ashamed."
The criminal case against Fairey started after the artist admitted he had fudged information in a lawsuit he brought against the AP. The civil suit claimed that Fairey didn't violate copyright law when he made the now famous HOPE image.
Check out Fairey's classy duds in his mugshot below: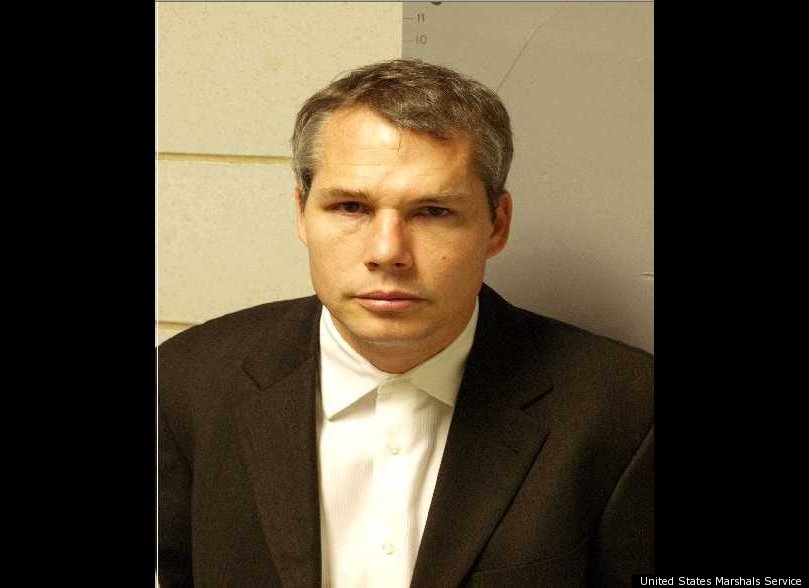 Hat tip: The Smoking Gun
BEFORE YOU GO