Is Prince Harry headed for third-wheeldom?
A source tells Us Weekly that the handsome prince has moved out of Clarence House (where his father, Prince Charles, resides) and into a one-bedroom bachelor pad in Kensington Palace, where his brother Prince William and William's wife Catherine own an apartment.
And a royal rep confirmed the news to the Daily Beast, saying: "We can confirm that Harry has moved into K.P. That's now his official London residence."
Harry living with Will and Kate? PLEASE let this turn into a sitcom.
Currently, William and Kate are living in the modest Nottingham Cottage near the palace while their unit in the palace proper is being renovated. Once William and Kate get settled in Kensington Palace, Harry will take over his brother's former adjoining starter home, Us says.
Richard and Birgitte, the Duke and Duchess of Gloucester, and Prince and Princess Michael of Kent also reside in the palace. William and Harry both grew up there with their mother, Princess Diana.
All three royal youngsters are going to serve as ambassadors for this summer's 2012 Olympic Games in London -- now they can get some good practice time in.
Also, we kind of can't wait for Harry to get sexiled.
See a pic of the palace below!
Scroll down for more photos.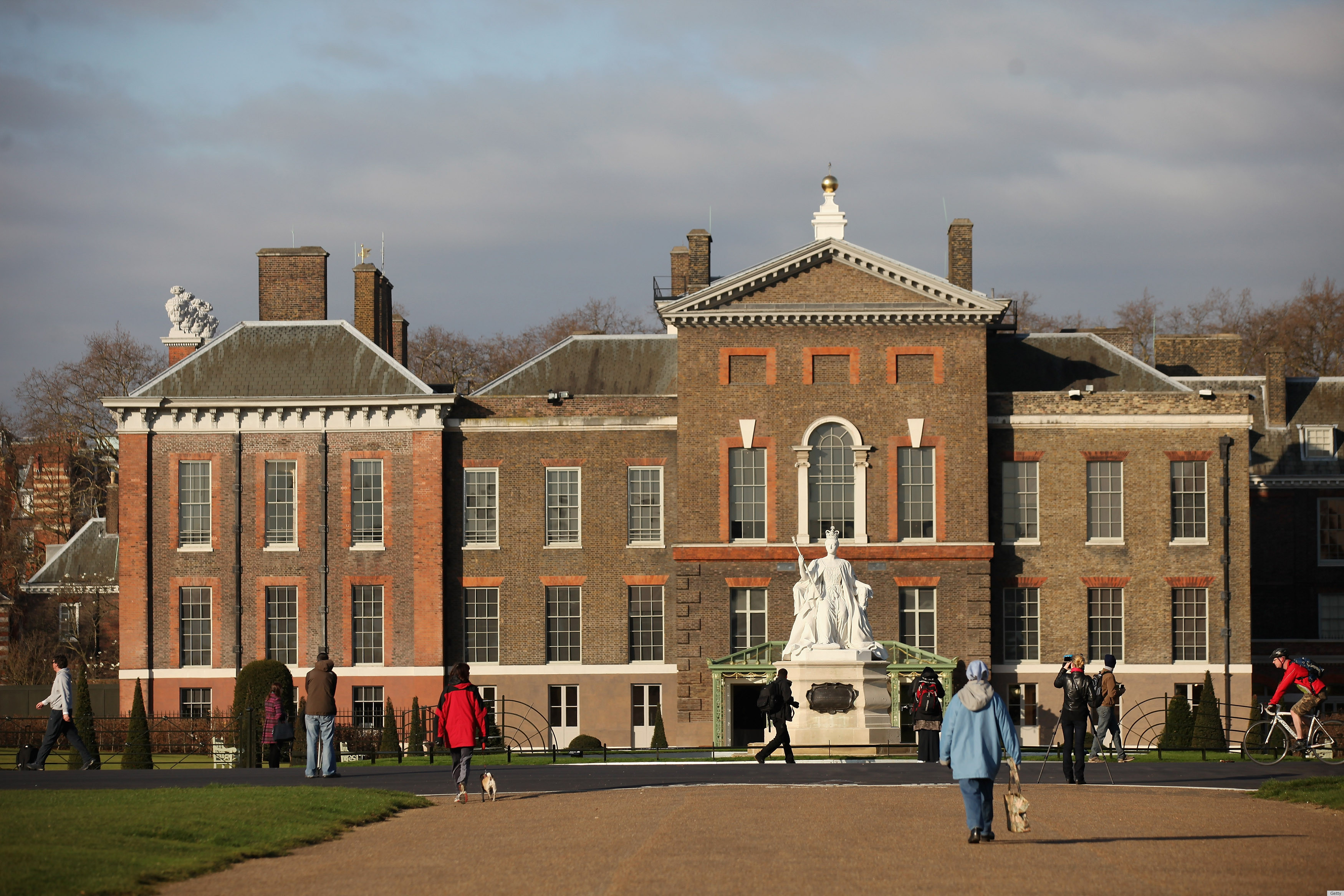 BEFORE YOU GO
Prince Harry: from tot to totally hot!
PHOTO GALLERY
Prince Harry Through The Years!