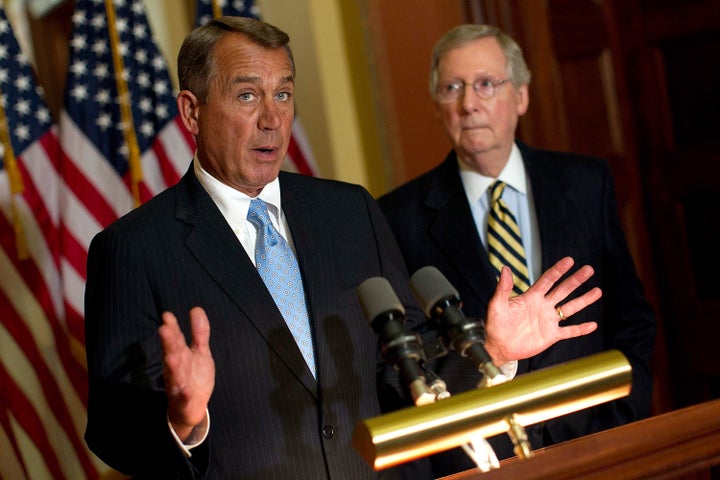 "I think the rules are enforced evenly...We expect all members to follow the rules," he said, according to Yahoo's Chris Moody.
Rush wore a hoodie under his suit to the chamber on Wednesday, then took off his suit jacket and put on sunglasses to protest the Trayvon Martin shooting.
"Racial profiling has to stop," he said. "Just because someone wears a hoodie does not make them a hoodlum."
Meanwhile, Rep. Emanuel Cleaver (D-Mo.), the chairman of the Congressional Black Caucus, told Fox News Wednesday night that he plans to ask Boehner to be more consistent about enforcing the dress code, which he says members of Congress violate on a regular basis.
"Whenever rules are not enforced, you create the opportunity for somebody to believe they have been singled out," he said. "You see during late night votes, people stand in the back with jeans and no jackets and no ties."
BEFORE YOU GO