Greetings, readers! This week HuffPost Arts had a thrilling week complete with monsters, Mad Men and the best thrift store buy of all time. Scroll down for our favorite stories from the week...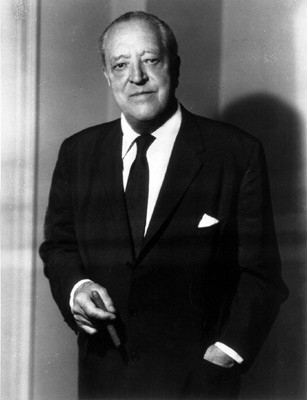 First, we wished a very happy birthday to one of the principal shapers of our modern world, Ludwig Mies van der Rohe.
Along with other post-World War I architects, such as Walter Gropius and Le Corbusier (Charles-Édouard Jeanneret), van der Rohe's aesthetic came to define what "modern" looked like in the 20th century. The bare framework and open floor plan that van der Rohe frequently employed came to be known as "skin and bones" architecture, never employing even the slightest detail if it wasn't necessary to the overall feel of the space.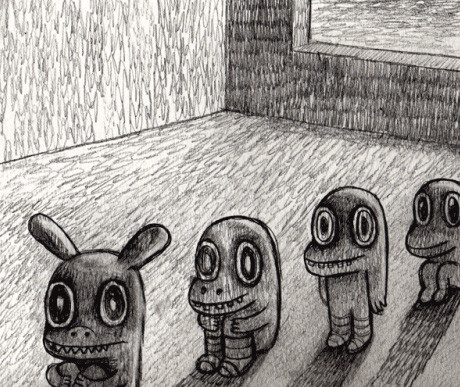 GIFs are mostly used for internet memes and immortalizing movie moments, yet illustrator Dain Fagerholm has managed to use the technology to make his hand drawn monsters come to life.
Seattle-based Fagerholm calls his animations "stereographic drawings". They trick the eye by rapidly switching between two images that shift perspectives, creating a bizarre 3-D effect. While traditionally stereographic images are used to create hyperrealistic, sci-fi effects, Fagerholm uses a hand-drawn aesthetic that makes it look like your childhood book illustrations have come to life. Click here to watch the little guys wiggle.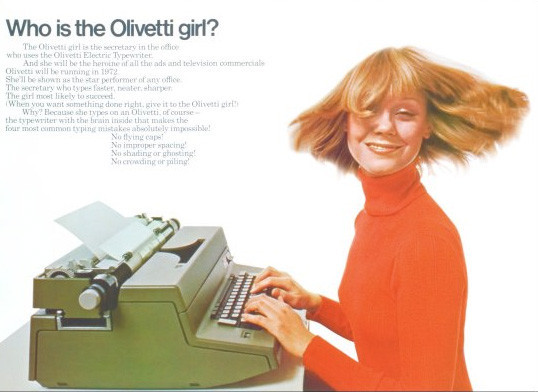 For those of you who can't wait for the next episode to see Don Draper's oozing slickness on "Mad Men" any longer, Taschen has unveiled a book that is sure to satisfy your cravings for the subliminal world of post-WWII advertising.
In "Mid-Century Ads: Advertising from the Mad Men Era." Taschen gives us an in-depth look into an era of advertising that was run by and for men (white, straight men, that is). In the post-war economic boom, advertisers were slinging everything from girdles to guns as consumers bought into the American dream with new vigor. The team at Taschen has digitally remastered the images in "Mid-Century Ads" to really bring out the bright colors and crisp fonts from that wondrous time for the ad men of yesteryear.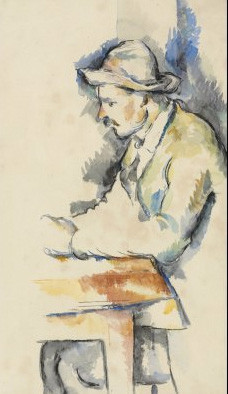 A rare watercolor study by the French Post-Impressionist painter Paul Cezanne will be auctioned at Christie's in New York soon. For over sixty years, the piece was thought to be lost, but was recently discovered in the home of a prominent Texas collector after he died. The piece is expected to sell for up to $20 million on May 1st as part of the auction house's "Impressionist and Modern Art Evening Sale", and is a study for "Card Players," one of Cezanne's best-known series, which was painted in the late 1800s.
And you thought your 80s-style prom dress was a good thrift store find? Zach Bodish just found what just may be a genuine Picasso for $14. "I saw the Picasso part, part here that says Picasso, sticking out from behind some other artwork," Bodish told WCMH. The Columbus, Ohio resident thought that maybe he had found a poster for an exhibition, at best, a non-reproduction, but after doing some research, the truth about his purchase started to become more clear, as you can see in the video above.
After examining the signature and print, Swann Auction Gallery vice president Todd Weyman said, "It looks right as rain to me." Weyman went on to say that the print could fetch up to $6,000 at auction or possibly double if sold to a gallery. Now that's what we call a bargain!