You don't have to be a typography geek to appreciate this ampersand chair, designed by CustomMade artisans Tim O'Callaghan and Doug Turner of Turner Custom Furniture. If you're anything like us, you just need to love great one-of-a-kind finds.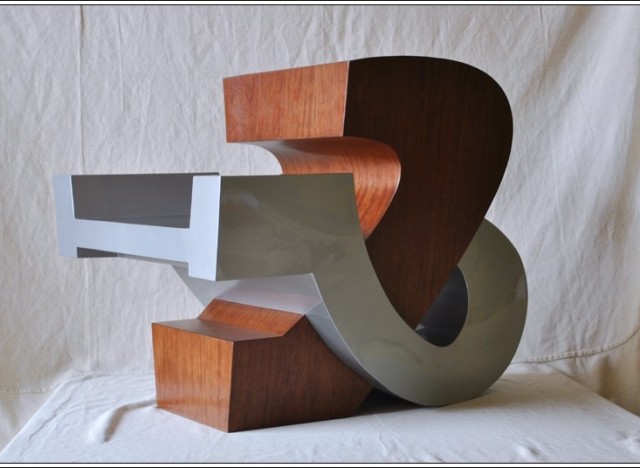 Photo by CustomMade artisan Turner Custom Furniture
Sleek, modern and completely unexpected, this unique conversation piece is both fun and functional. Contrasting wood and lacquer finishes give the chair an extra dimension that causes it to pop against a neutral backdrop, while an elevated seat makes the large ampersand practical for every day use. The design is most unexpected to say the least, but we can easily see this handmade chair livening up a simple living room or sitting area. No matter where you put it, this is one look that's going to draw attention.
Want to see more? Visit CustomMade to browse for more of these amazing and unique works, or check out these other creations in the slideshow below.
CORRECTION: A previous version of this article misidentified Tim O'Callaghan as "Tom."